NFL Week 6 schedule: 5 teams on upset alert
By Matt Verderame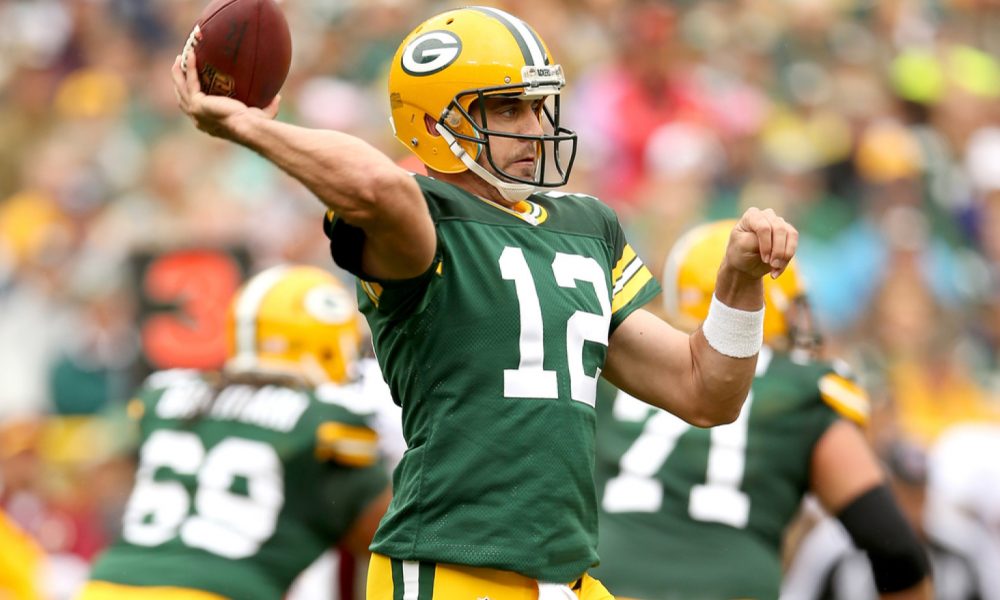 There are 14 games on the docket for Week 6 of the 2020 NFL season. Here are five teams which should be prepared for a fight from their underdog opponent.
5. Kansas City Chiefs (-4.5) at Buffalo Bills
The Chiefs are the best team in football, but this is going to be a tough game. Buffalo is at home and trying to shake off the humiliation of a 42-16 defeat to the Tennessee Titans on national television. Additionally, the Chiefs are without Sammy Watkins, who has been an important part of the offense since showing up in 2018. The Bills undoubtedly need to play great ball to win, but at home and with motivation? It's possible.
4. Tennessee Titans (-3.5) vs. Houston Texans
Houston is 1-4, so on the surface, this makes little sense. However, the Texans have the better quarterback in Deshaun Watson, a renewed spirit after the firing of Bill O'Brien, and they are coming off normal rest while Tennessee had to play on Tuesday night. The Titans are absolutely the better team, but division foes are always difficult, and the Texans have enough talent to cause problems.
Want $250 to bet on NFL Week 6?
3. Green Bay Packers (-1) at Tampa Bay Buccaneers
This has to be on the list. Why? Because the spread is only one, meaning Vegas sees this –correctly — as a toss-up. Tampa Bay and Green Bay are both coming off extra rest, with the Bucs having played last Thursday, while the Packers are off a bye week. At 3-2, Tampa desperately needs to win, and should have some better health with Chris Godwin potentially available for the first time in weeks.
2. Arizona Cardinals (-1.5) at Dallas Cowboys
This Monday night matchup should be intriguing. The Cowboys are 2-3 and trying to keep the winning vibes despite the crushing loss of Dak Prescott to a broken ankle. For the Cardinals, this is a tough spot. Yes, they should score plenty of points, but the defense is middling and now without star edge rusher Chandler Jones. If Andy Dalton can keep away from mistakes and simply move the ball, look for Dallas to give Arizona all it can handle and perhaps more.
1. Indianapolis Colts (-8) vs. Cincinnati Bengals
This is a classic Philip Rivers game. To this point, he's thrown four touchdowns against five interceptions. The Bengals aren't good, but save for their loss to the Baltimore Ravens, they've been in every game. This contest should be tight, and if Rivers makes one big mistake, that could spell doom for the Colts.