Packers reach out to free agent tight end Jimmy Graham
By Ryan Ward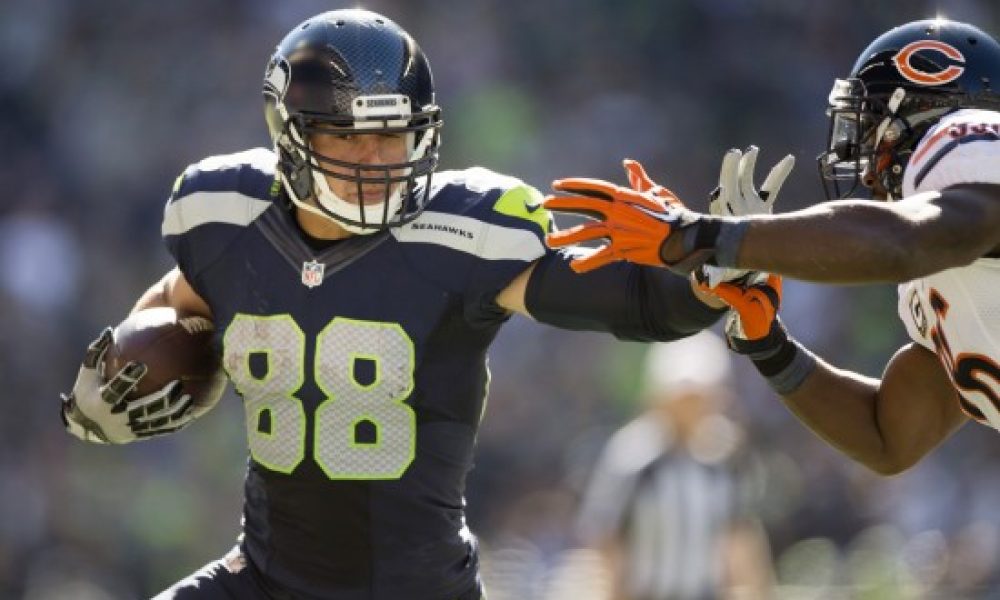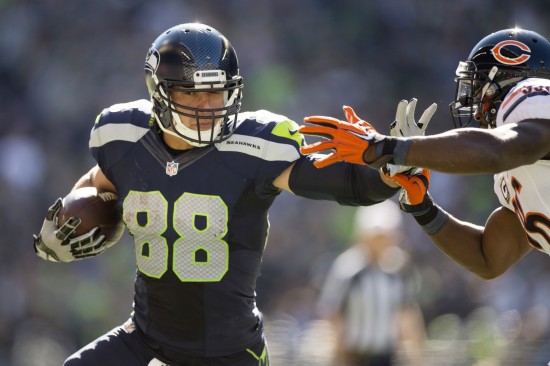 The Green Bay Packers may be looking to make a splash in NFL free agency this year. The emphasis is on upgrading the squad on the offensive side of the football. Although the team has their problems defensively, the team could make a considerable upgrade with a big-name tight end.
According to Mike Garafolo of NFL Network, that tight end could come in free agency with Jimmy Graham. The veteran tight end won't be returning to the Seattle Seahawks and has reportedly been contacted by the Packers.
It's a new day in Lambeau. The Packers are among the teams that have reached out to TE Jimmy Graham's reps, sources tell me and @TomPelissero. Hey now.

— Mike Garafolo (@MikeGarafolo) March 12, 2018
During his prime with the New Orleans Saints, who are also rumored to be interested in the 31-year-old, Graham was widely considered to be the best player in the NFL at his position. Drew Brees and Graham were a deadly combination with opposing teams seemingly having no answer for the dynamic duo.
Super Bowl
The Saints are said to be interested in a reunion with Graham to pair him with Brees once again. However, the Packers are an intriguing option. Aaron Rodgers still has a lot of years ahead of him. He could use a tight end of his Graham's calibre if he's able to return to his New Orleans form.
Graham's short stint with the Seahawks was forgettable, to say the least. The once-dominant tight end virtually fell off the map in terms of being compared with the likes of Rob Gronkowski of the New Orleans Patriots and other great players at his position.
With his Seattle days now behind him, he can start fresh in Green Bay with Super Bowl aspirations. Of course, it may be tough for him to pass up on returning to where he was most successful, but Green Bay may provide more long-term stability if he proves to be successful.