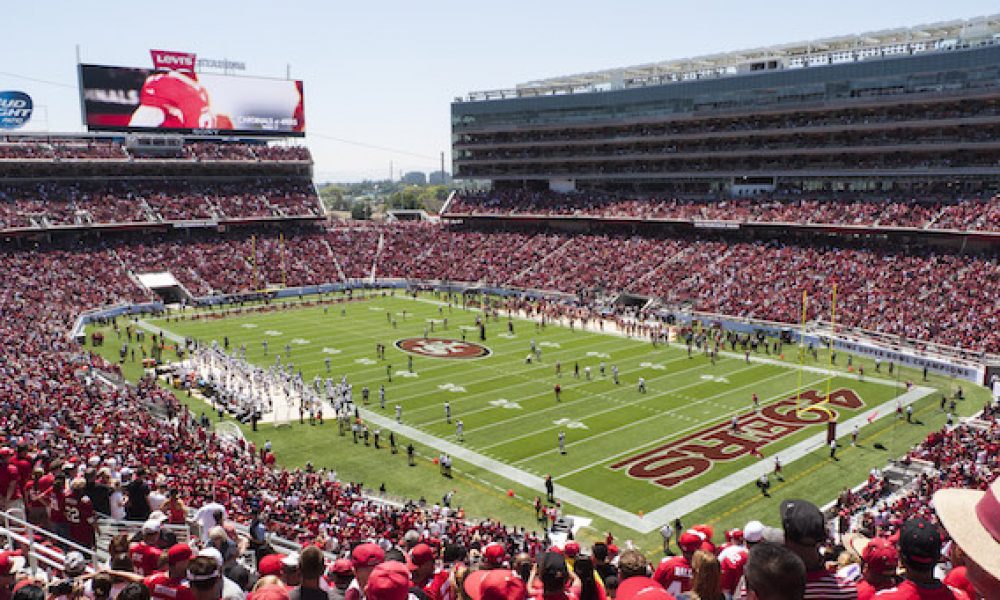 2022 NFL playoffs: Early thoughts on Divisional matchups
The 2022 NFL playoffs are in full swing, and only nine teams remain with one Wild Card game still to be played. Here's how the Divisional round looks.
Jacksonville Jaguars at Kansas City Chiefs (-9)
This contest will kick things off at 4:30 p.m. ET on Saturday afternoon. The Jaguars have to be thrilled their season is still going after falling behind the Los Angeles Chargers 27-0 on Saturday night. Then, incredibly, Jacksonville rallied to win 31-30, capped by a 36-yard, game-winning field goal from Riley Patterson.
If the Jaguars are going to visit Arrowhead stadium and come out with an upset, it'll be because head coach Doug Pederson has some tricks. The Chiefs are the better team and more talented on both sides of the ball, so Pederson has to find an edge. When the teams met in Week 11 in Kansas City, Pederson started the game with a successful onside kick. Look for more of that.
Want $250 to bet on the 2022 NFL Playoffs?
New York Giants at Philadelphia Eagles (-7)
A third matchup between the Eagles and Giants this year, with the first two both going to Philadelphia. New York is having a dream season, getting to the playoffs after going 4-13 a year ago and then beating the Minnesota Vikings in the Wild Card round. For the Giants, it's all gravy, but if they have a big upset in them, it'll be because of their rushing attack.
For the Eagles, the job is simple: don't make big mistakes and limit the effectiveness of Giants running back Saquon Barkley. If that happens, it'll be tough for the G-Men to move the ball through the air with Darius Slay and James Bradberry on the corners.
Cincinnati Bengals at Buffalo Bills (-4)
This is the weekend's best game. The Bills and Bengals square off after having their Week 17 game cancelled in the wake of Damar Hamlin's injury. Now, they see each other in Buffalo, with the winner advancing to the AFC Championship Game.
The winner here will be the team who can limit the other team's passing attack more. Buffalo must take advantage of Cincinnati's weakened front, which could be down three starters. Conversely, the Bengals can attack a Bills team without Von Miller. If Joe Burrow has time, look out.
Dallas Cowboys/Tampa Bay Buccaneers at San Francisco 49ers
Tough to preview what we don't know, but the Cowboys would seem the tougher opponent for the 49ers. Dallas can rush the passer and has weapons to spread the San Francisco defense out with.
The Buccaneers have Tom Brady and a pair of good receivers in Chris Godwin and Mike Evans, but Tampa Bay has struggled to score all year. Tough to see them lighting up the Niners.