49ers coach Kyle Shanahan downplays regular-season win over Packers
By Ryan Ward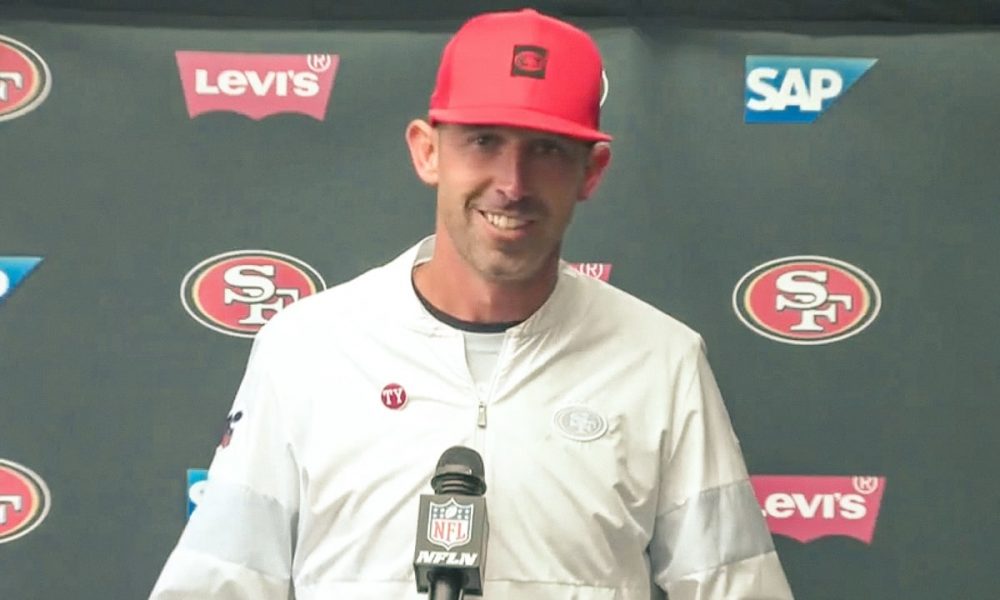 The San Francisco 49ers have returned to the NFC title game for the first time in six years, where they will be met with a matchup against the Green Bay Packers.
The 49ers had a decisive win over the Packers back in Week 14 of the regular season, but that is something that head coach Kyle Shanahan has been quick to voice holds no relevance to this week's showdown, according to Nick Wagoner of ESPN.
"Don't be that stupid," Shanahan said. "That's not real. This is about Sunday's game … There's so many stories like that. And this is the NFL, so no team, the game before never matters like that. There are four teams left and that's four very, very good teams and it's going to be a hard game for all of us.

"Also, our players — the type of guys they've been all year — I'm not concerned about that. They'll have to answer that question, I'm sure, a lot. But I don't think that will be a worry for our players, which means it won't be for me."
There is much that could have changed since the last time these two faced off back in the regular season. The Packers have had much time to adjust their game plan and mindset to the approach the 49ers in the NFC title game.
There is something said to have the mental edge over an opponent as the first meeting. That saw the 49ers defense force Aaron Rodgers only to make short throws in the dominating win at home.
All that should set up what should be an entertaining rematch between these two teams with a chance to reach the Super Bowl hanging in the balance.