5 NFL teams most likely to have the 2021 No. 1 overall pick
By Matt Verderame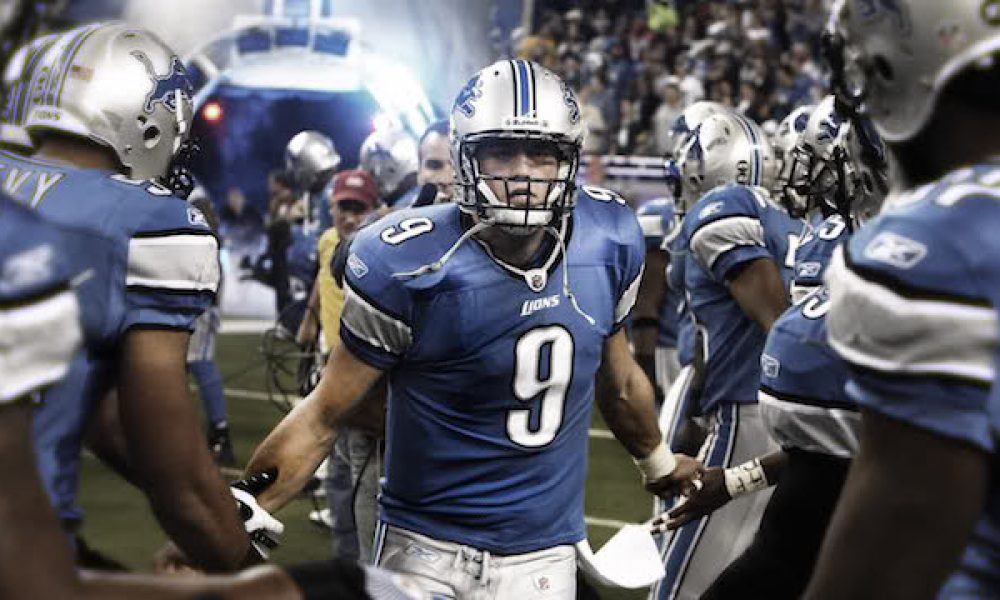 5. Washington Redskins
The Redskins are in good hands going forward. After finally getting rid of team president Bruce Allen, owner Dan Snyder brought in head coach Ron Rivera. Rivers has tremendous respect around the league and will give Washington an adult in the room. However, the team isn't ready to win, especially if Dwayne Haskins doesn't improve from his rookie season. Washington has a bright future, but 2020 could be rough.
4. Carolina Panthers
The Panthers are going to have a fun offense, as you can read about here. Carolina went out and signed quarterback Teddy Bridgewater and receiver Robby Anderson to go with All-Pro running back Christian McCaffrey, and receivers Curtis Samuel and D.J. Moore.
However, the defense lost its best players in cornerback James Bradberry and linebacker Luke Kuechly. The unit is so bad, general manager Marty Hurney spent his entire draft class on defense. Combined with playing in the brutal NFC South, the Panthers have a tough road ahead.
3. Detroit Lions
If Matthew Stafford gets hurt again, this has all the makings of a complete tire fire. Matt Patricia is yet to win his 10th game as the Lions' head coach, and he's going into his third season. After trading Darius Slay to the Philadelphia Eagles this offseason, the defense is banking on rookie cornerback Jeffrey Okaduh to come in and immediately replace the Pro Bowler. The rest of the unit is below-average, without a single standout.
If Stafford plays a full season, the Lions should avoid the top pick on his talents alone. However, if he misses considerable time, Detroit has a great shot at the first choice.
2. New York Giants
Joe Judge is in his first year as head coach. Of any team. At any level. The Giants brought in linebacker Blake Martinez and the aforementioned James Bradberry, but the defense remains a mess. Offensively there are weapons, but will Daniel Jones stop turning the ball over? New York is likely going to need to score in the 30s to win games, and even with some talent, that'll be a tall order.
1. Jacksonville Jaguars
The Jaguars have the worst roster in football. If Jacksonville doesn't get a huge year out of second-year quarterback Gardner Minshew, it's totally possible the Jaguars only win a couple games. The AFC South isn't great, but it also doesn't feature another awful team. The Jaguars are building for the future, and they may well end up with the top pick in the 2021 NFL Draft.