5 NFL training camp battles to watch this summer
By Matt Verderame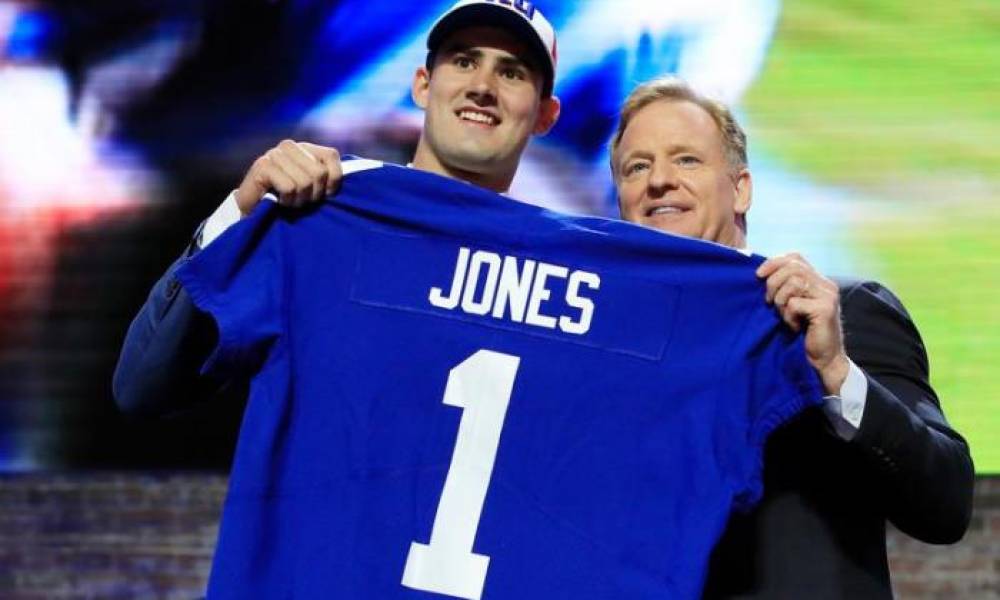 With NFL training camp getting underway for all the teams, we take a look at some notable offseason plot lines.
5. Bills running backs
Buffalo has a quartet of running backs trying to make a bid for the starting job in camp. The Bills drafted Devin Singletary in the third round of this year's draft, giving him a clear shot at getting significant carries. Meanwhile, LeSean McCoy remains in the mix alongside veteran free-agent acquisition Frank Gore, and fellow signee T.J. Yeldon. It's hard to fathom all four making the roster, considering most reserve backs are going to contribute on special teams.
Want $250 to bet on NFL futures?
4. Joe Flacco vs. Drew Lock
Lock likely won't start coming out of camp, but his play in the preseason is going to provide an idea of when he'll bread to assume the starting job. Flacco is clearly the top quarterback on the depth chart, but he's basically on a trio of one-year deals with his current contract. Should he or the team falter, there's little reason not to play Lock if the Broncos believe he has the playbook down to a reasonable extent.
3. Daniel Jones vs. Eli Manning
This is similar to the Broncos situation outlined above. Manning is clearly the favorite to be starting Week 1 when the New York Giants take on the Dallas Cowboys, but Jones can show plenty in August. Jones was drafted Sith-overall back in April, stunning many across the country. He'll have plenty to prove, and if he can show the skills general manager Dave Gettleman believes in, perhaps he'll see the field soon.
2. James Washington vs. Field
The Steelers desperately need Washington to be a plus player this year. With the departure via trade of Antonio Brown to the Oakland Raiders, Pittsburgh has to get some meaningful, quality snaps out of Washington. If that doesn't happen, can anybody currently behind him on the depth chart show up? We know about the talent JuJu Smith-Schuster has, but what of the rest of the group?
1. Dwayne Haskins vs. Case Keenum
This might be the one team where a legitimate fight for the starting job under center can commence. Haskins was drafted in the first round by the Washington Redskins with the belief he'll be ready to take over soon. Keenum is the veteran stopgap, but can he do enough in camp and the four preseason games to hold off the talented rookie? Should Haskins show the ability to handle the offense in August, Keenum's hold on the starting job could be a brief one.