5 veteran NFL free agents for contenders to sign
By Matt Verderame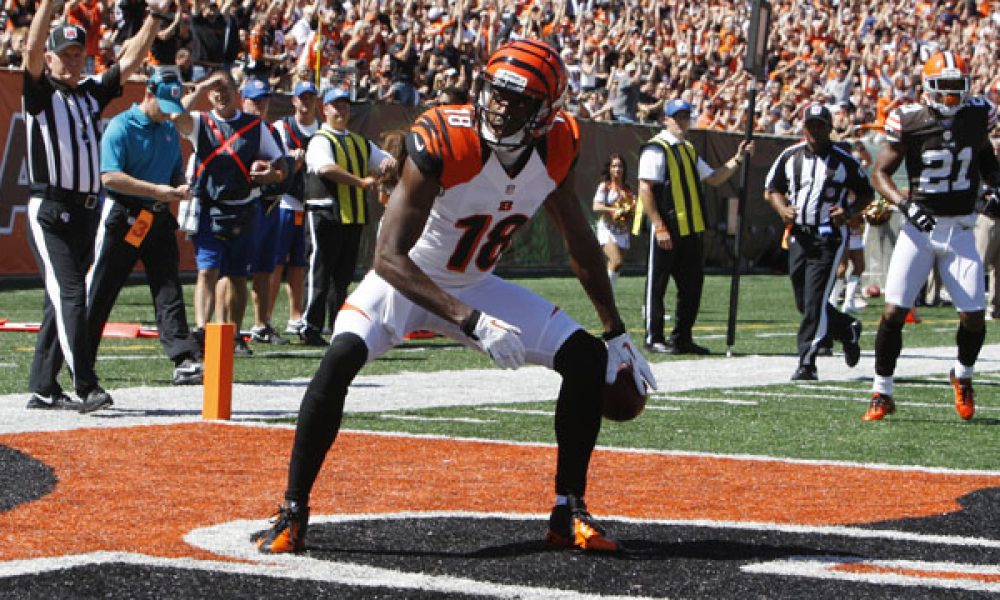 5. Emmanuel Sanders
The 32-year-old was a good throw away from scoring a go-ahead touchdown in the final 90 seconds of Super Bowl LIV. Sanders was traded at midseason from the Denver Broncos to the San Francisco 49ers and racked up almost 900 receiving yards despite playing half the season with Joe Flacco. Set to hit the market in a month, Sanders would be a great fit for teams such as the Green Bay Packers and New England Patriots, both of whom desperately need a top-flight second option.
4. Philip Rivers
Rivers is 38 years old and coming off one of his worst seasons. However, with he and the Los Angeles Chargers parting ways, it's time for the 16-year veteran to find another home. Should Tom Brady ever leave New England, Rivers might be a nice bridge for the Patriots to their next long-term answer. The eight-time Pro Bowler could also fit in well with the Indianapolis Colts, who with a good year from Rivers, would suddenly be one of the AFC's best.
3. Chris Harris Jr.
Harris is on the road side of 30, but he remains one of the better cornerbacks in the league. The Super Bowl champion also provides tremendous versatility playing both on the outside and in the slot. If the Denver Broncos can't re-sign Harris before he hits the open market, he'll have multiple suitors. One of the best fits would be the Kansas City Chiefs, the team Harris grew up next to before playing college ball at Kansas.
2. Tom Brady
Brady will be 43 years old in August. He's ancient by football standards, and yet he's one of the top 12 quarterback in the game. If the Patriots don't retain his services, it's not hard to see a line of teams trying to lure him. Brady can still play at a championship level, and teams like the Tennessee Titans, Las Vegas Raiders and Chargers could all benefit from him coming over to their side.
1. A.J. Green
Green is the ultimate boom-or-bust free agent this offseason. The 31-year-old missed all of the 2019 season after injuring his ankle on the first day of training camp with the Cincinnati Bengals. If Green can come back healthy, he's a terrific bet for a 1,000-yard season. Much like Sanders, he would be a wonderful fit on a litany of contenders, including the New Orleans Saints, Baltimore Ravens, Packers and Patriots.