AFC is easily broken into tiers for 2019
By Matt Verderame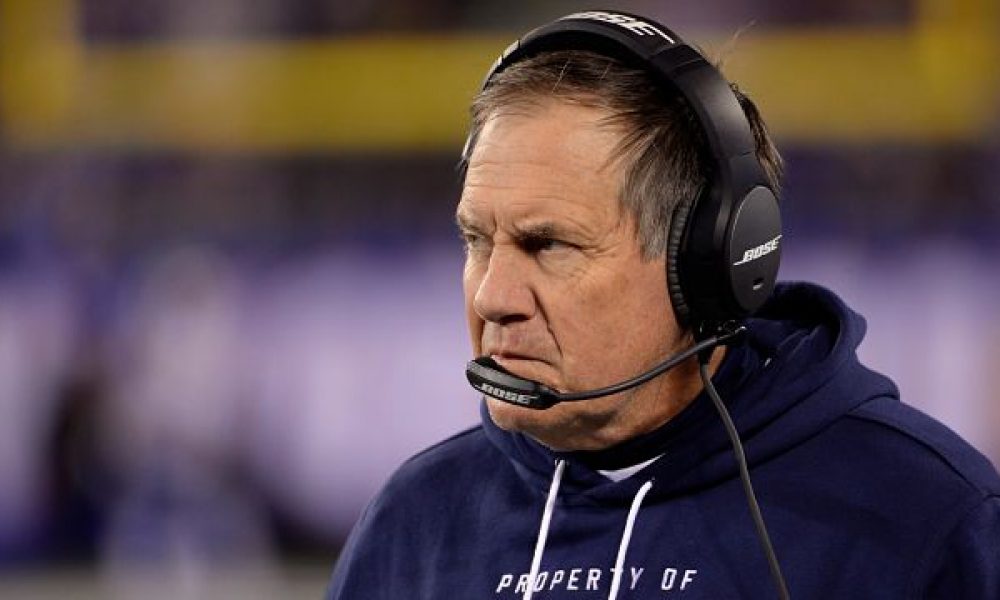 Sometimes, it's impossible to do a power ranking and feel good about it. Sure, they are useless in the end, but they also help some — read, yours truly — figure out the contenders and the pretenders headed into training camp.
In the NFC, things are a mess. There are a litany of teams that are hard to separate from one another, including the New Orleans Saints, Los Angeles Rams, Philadelphia Eagles and more. In the AFC, it breaks down a bit easier.
It's impossible to argue the New England Patriots for anything other than the top tier. Yes, they lost Trey Flowers and Rob Gronkowski this offseason. However, the Patriots remain the co-favorites in Vegas. Why? Because of Tom Brady, Julian Edelman, a shutdown secondary and head coach Bill Belichick.
The team joining them as co-favorites inmost sportsbooks? The Kansas City Chiefs.
Kansas City is the only other team which belongs on the top tier in the AFC. The two teams played in Week 6 and the AFC Championship Game a season ago, with both games literally coming down to the final play. While. New England won both affairs, it's fair to look at each franchise and believe they are equally likely to play in Super Bowl LIV.
On the second tier, the Los Angeles Chargers and alone. In 2018, the Chargers lost in Week 1 to the Chiefs at home but then rebounded to beat their AFC West foes at Arrowhead Stadium in a 29-28 thriller in Week 15. In the playoffs, Los Angeles throttled the Baltimore Ravens in the Wild Card round before being blown out of Gillette Stadium by the Patriots. The same group is largely coming back, so while the Chargers deserve respect, they also deserve the question asking whether they can win in big moments.
The third and final tier that matters belongs to the Indianapolis Colts, Cleveland Browns and Houston Texans, in that order.
Indianapolis has questions defensively, but the offense should hum behind Frank Reich and Andrew Luck. If the Colts can get something out of their corners and pass-rushers, look out. Cleveland is one of the most talented teams in the game, but who has experience? Can the Browns really go from 0-16 two years ago to a dominant force? As for the Texans, they get here because of J.J. Watt, Jadeveon Clowney, Whitney Mercilus, DeAndre Hopkins and Deshaun Watson. Much of the roster is shaky and the coach is a huge stumbling block, but Houston should be respected.