Ben Roethlisberger's contract extension with Steelers not 'imminent' as of yet
By Ryan Ward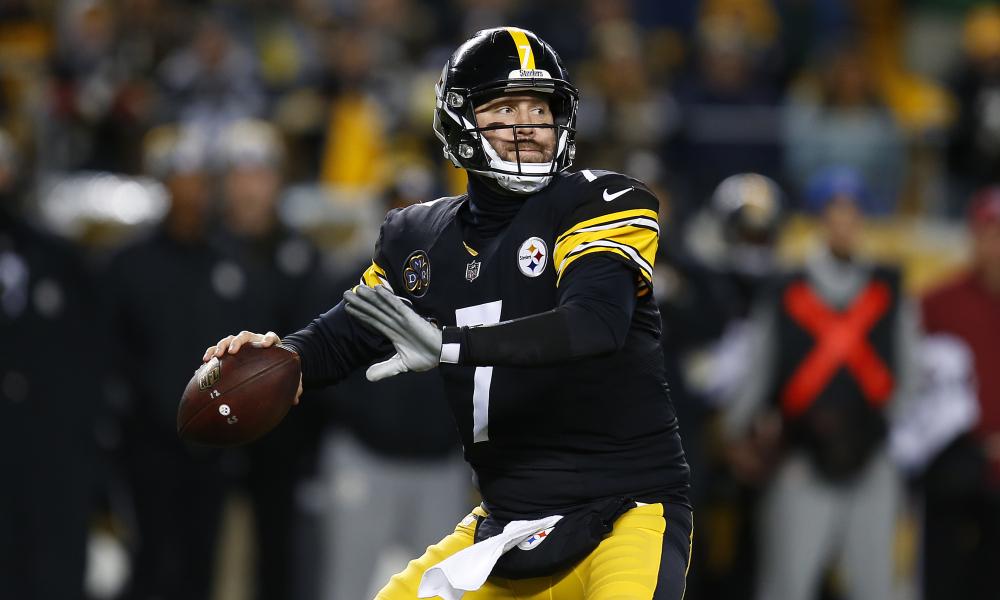 Throughout the last several months, the Steelers have been shrouded by constant chatter around the franchise that has largely revolved around the offensive side of the ball.
Much of which has been regarding Pro Bowl quarterback Ben Roethlisberger, who has been directly referenced in both situations involving Antonio Brown and Le'Veon Bell. That has now left the team in a tough spot with Roethlisberger's long-term future with the franchise, according to Jeremy Fowler of ESPN.
Quarterback Ben Roethlisberger earned a $5 million roster bonus on Friday, which could have served as an artificial deadline for a contract extension with the Pittsburgh Steelers.

But no deal is imminent between the team and Roethlisberger, who has one year left on his current contract. Now that Roethlisberger is locked into the $5 million, both parties can take their time.
Roethlisberger is heading into the final year of his contract that will pay him $17 million in base salary and bonuses. There hasn't been any dialogue toward a long-term future with the franchise beyond this upcoming campaign.
There is also the fact that he has previously spoken about possibly retiring before signing an extension a couple of offseasons ago. However, what changes things up a bit now is the conflict that he has dealt with Bell and Brown that has contributed to both departing. There doesn't appear to be any end to this dialogue given its long history.
All of this puts Pittsburgh in a tough spot of having to decide in which direction they will head at the quarterback position past the 2019 season.