Denver Broncos get good news on Lindsay and Sanders
By Matt Verderame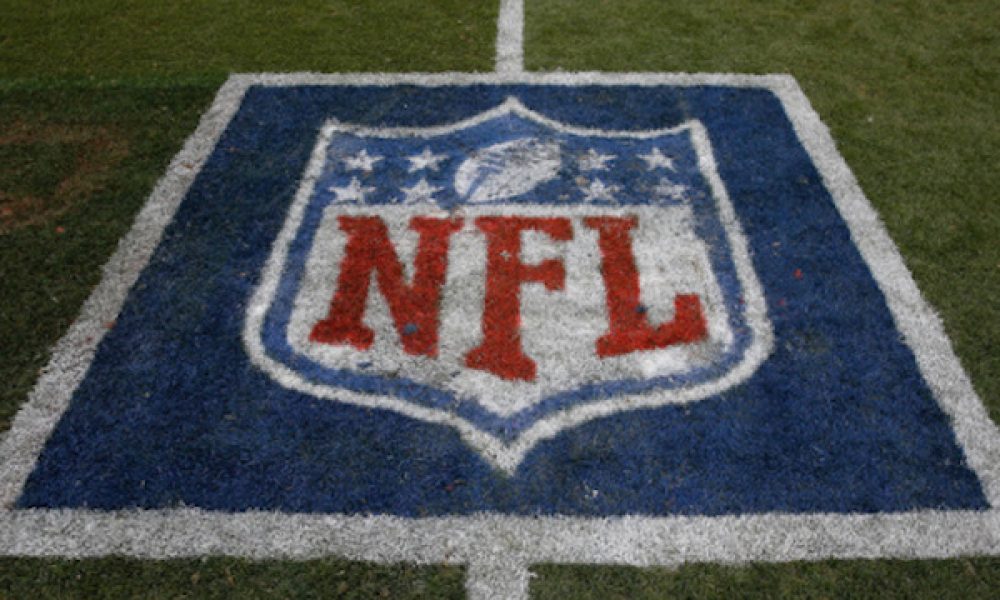 The Denver Broncos likely need everything to go right this year for contention. They are off to a good start.
On Wednesday, general manager John Elway told reporters the team is not going to place running back Phillip Lindsay and wide receiver Emmanuel Sanders on the Physically Unable to Perform List (PUP) to start training camp. Instead, both will be eased into action slowly. The hope is that they can both be healthy for their Week 1 matchup on Monday Night Football against the Oakland Raiders.
Want $250 to bet on NFL futures?
In regards to Lindsay, the Denver Broncos have no reason to fear missed time during the regular season. The Pro Bowler had offseason surgery on his wrist. Unless there's a setback, should be full go sometime in August. The same can't beside for Sanders, who is trying to work his way back from a torn Achilles tendon sustained in December.
If Sanders can somehow make it back onto the field come Sept. 9, it would be a gigantic boost to a Denver Broncos offense that lacks in proven weapons. Lindsay and Sanders are clearly the headliners for a group hoping to turn things around with new starting quarterback, Joe Flacco.
Flacco, traded in March to Denver from the Baltimore Ravens, is hoping to resurrect his career. If Sanders isn't on the field, he'll be throwing to rookie tight end Noah Fant, second-year receiver Courtland Sutton (who is an emerging stud, albeit rarely having to face top corners yet as a secondary option) and the running backs swinging out of the backfield. In a division that is loaded at safety and pass rusher, that could spell doom for Flacco.
If Denver is going to compete in the AFC West with the likes of the Los Angeles Chargers and Kansas City Chiefs, Sanders must be able to stave off Father Time. Lindsay must also find a way to not only replicate his outstanding rookie campaign but build upon it. Tough for either to do those things fighting through injuries from the jump.
Frankly, beating out Kansas City and Los Angeles would require something of a Herculean effort from the Broncos. The franchise is in a limited rebuild, trying to match a quality defense with a competent offense. Still, with Sanders and Lindsay leading the way on the uncertain side of the ball, there's reason to believe Denver could at least be a factor in the AFC playoff picture.