Browns RB Duke Johnson parts ways with agent amid trade request
By Ryan Ward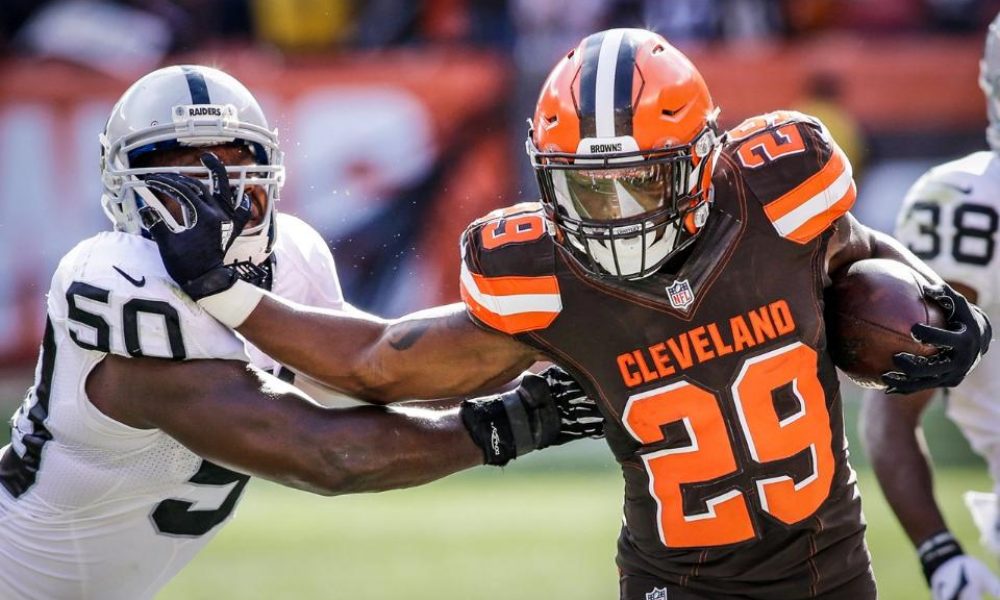 Earlier this offseason, Cleveland Browns running back Duke Johnson Jr. had voiced his displeasure with his situation with the team hoping to be traded.
However, things have yet to pan out in that fashion as he has remained with the franchise. In light of that, Johnson has decided to part ways with his agent, according to ESPN.
As he continues to seek a trade by the Cleveland Browns, running back Duke Johnson Jr. has parted ways with his agent.

In a text to Cleveland.com, agent Kristin Campbell confirmed that she is no longer representing Johnson.

"I am very proud that we were able to secure him a lucrative extension during our time with him," Campbell wrote. "We wish him the best."
This change in direction from Johnson Jr. in his representation off the field does show his seriousness towards getting this situation resolved. Throughout it all, the Browns have stayed steadfast in not wanting to move him while he has been unchanged in wanting to get a fresh start elsewhere.
There doesn't appear to be any clarity on this entire matter as the Browns have a crowded backfield with Johnson, Nick Chubb, and former Pro Bowl running back Kareem Hunt now in the mix. This has murkied up the veteran tailback's future with the franchise in the process.
The next step he takes with whom he chooses to represent him could be a telling sign of what he hopes to do next. In the meantime, it is clear that he is hoping to get a new start with another team.