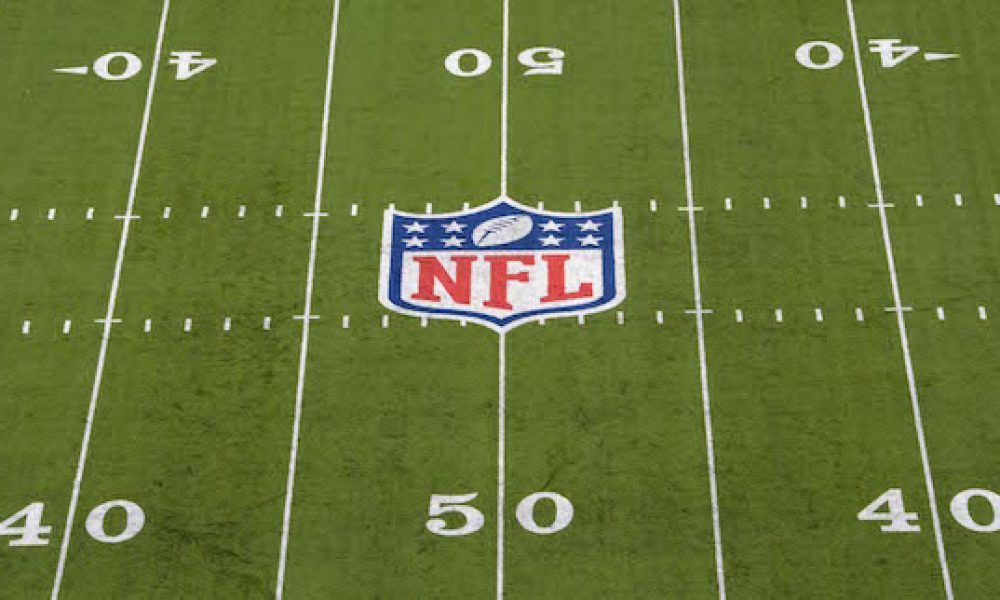 Commanders betting big on Carson Wentz in 2022
The Washington Commanders are hoping to make a playoff push this season. If it's going to happen, they need Carson Wentz to be terrific.
It's time for Carson Wentz to establish himself once more. If he doesn't, he'll likely become a journeyman backup beginning with his next stop.
A former No. 2 overall pick, Wentz once looked like he was destined for greatness. In 2017, he threw for 33 touchdowns in 13 games and was the leader for MVP honors until he blew his knee out against the Los Angeles Rams. Wentz earned a Super Bowl ring that season, sitting while Nick Foles guided his Philadelphia Eagles through the playoffs and to a title against the New England Patriots.
Want $250 to bet on NFL futures?
However, since then, Wentz has never been the same. The '17 campaign remains the only Pro Bowl appearance he's had, and after three inconsistent seasons with Philadelphia afterwards, he was shipped to the Indianapolis Colts for first- and third-round choices.
In Indy, Wentz was reunited with former Eagles offensive coordinator Frank Reich, now the Colts' head coach. But instead of being a wonderful marriage, it all. ended quickly in divorce. The Colts moved on despite going 9-8, with Wentz throwing for 3,563 yards and 27 touchdowns against seven interceptions, sending him to the Commanders for a second-round pick.
Wentz talked about his year in Indy and how it ended poorly during an interview on The Colin Cowherd Podcast, via NFL.com:
"It is what it is. Everyone is entitled to their own opinion. Last year was a really fun year. I thought we did some incredible things, but we came up short at the end — obviously. I struggled down the stretch there and timing was poor."
Now, Washington is hoping for Wentz to turn back time and rediscover the form which made him an MVP candidate a half-decade ago.
The reality? Wentz has been in steady decline since, showing bad pocket presence and an inability to stay in one spot for more than a season, despite huge dead cap charges for both the Eagles and Colts.
If Washington can unlock Wentz's potential — and there's undoubtedly physical prowess — it could be a contender in the NFC East. If not, Wentz is likely going to be a one-year man in the nation's capital before finding a home, and maybe as the man holding the clipboard and not the football.