Chargers have many major decisions to make this offseason
By Matt Verderame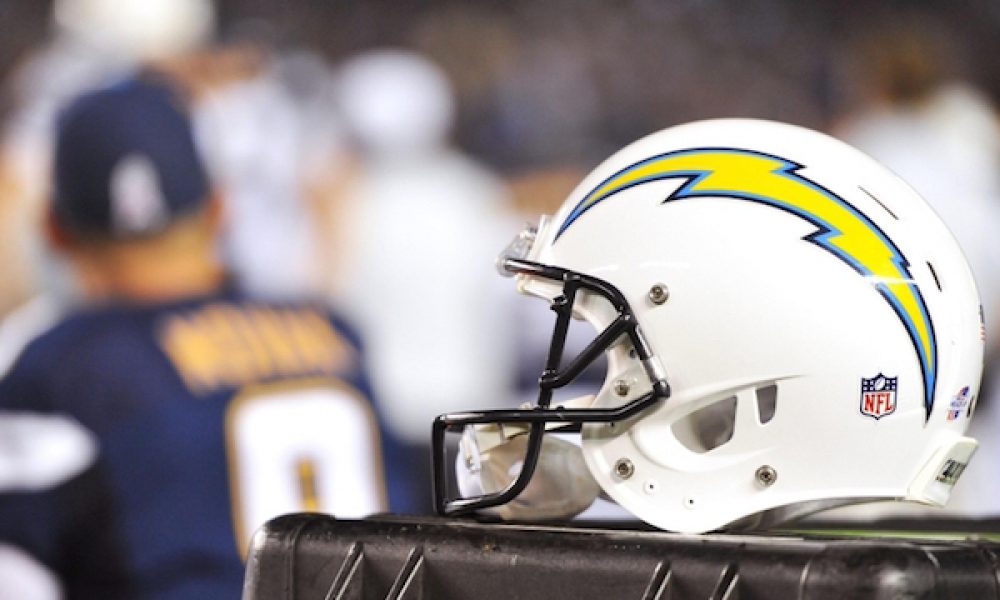 The Los Angeles Chargers made one big decision this week. They have many more to go.
Los Angeles announced it is parting ways with longtime star quarterback Philip Rivers, allowing the 16-year veteran to move on via free agency. For the Chargers, it was the only move. Rivers is 38 years old and declining rapidly.
However, that's only the proverbial tip of the iceberg for general manager Tom Telesco. The Chargers are largely set with their defensive stars this offseason, but the offense is in significant flux. Beyond Rivers, the team could lose tight end Hunter Henry along with running backs Melvin Gordon and Austin Ekeler.
While it's likely Gordon is gone considering how the season went — and the standoff that lasted well into it — the other two are unknowns. Henry has been plagued by injuries throughout his career, but he's been fantastic when able to stay on the field. The 25-year-old has only played 45 of a possible 64 games in his career, but notched 17 touchdowns over that span. Last year, Henry played 12 contests and caught 55 passes for 652 yards and five scores.
As for Ekeler, he's similar to Larry Centers or Kimble Anders (look them up, kids). The diminutive back isn't going to rack up rushing yardage, but he's invaluable swinging out of the backfield. Last season, Los Angeles watched Ekeler power the passing game with 92 receptions for 993 yards and eight touchdowns. While Ekeler is a restricted free agent, Telesco has to determine which tender to hand out. If it's anything below a first-round level, does a team make an offer?
Then there's the matter of replacing Rivers.
The Chargers have to decide whether they'll try to go after a veteran quarterback — depending on which names hit the market — or which rookie they'll target in the draft.
If it's the former option, Los Angeles might have a chance to lure Tom Brady, who is set to hit free agency for the first time in his storied career. Beyond Brady, there are a legion of signal-callers potentially coming available including Jameis Winston, Ryan Tannehill, Marcus Mariota and others.
If it's the latter option, Telesco has less options. The Chargers are picking at sixth-overall. Barring a miracle, the Cincinnati Bengals will be selecting Joe Burrow. This leaves Tua Tagovailoa and Justin Herbert as options, although the quarterback-needy Miami Dolphins are sitting one spot ahead of them. Miami also has three first-rounders, so getting ahead of Miami will be tough.
So many options for the Chargers this offseason. They have to make the right choices.