Kansas City Chiefs face daunting history on Saturday vs. Colts
By Matt Verderame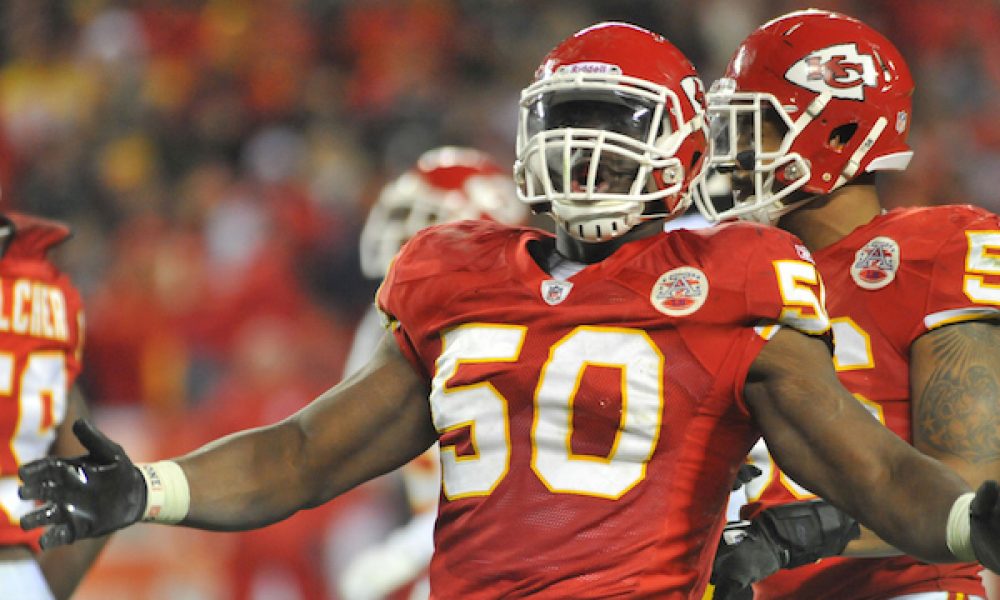 It's true that history means nothing in the literal sense when the Kansas City Chiefs host the Indianapolis Colts on Saturday afternoon in the AFC Divisional round. It's also true that the fear and anxiety are going to be palpable if the game is tight or if something goes wrong for the home team at Arrowhead Stadium.
Kansas City are going to be in full throat for a shot to go to the AFC Championship Game. For the Chiefs, it would be their first appearance that deep in the playoffs since 1993. Kansas City has never won the Lamar Hunt Trophy, a piece of hardware named after their founder and handed out for the conference champion.
In fact, the Chiefs have never hosted an AFC Championship Game and have only been in one since the NFL-AFL merger of 1970.
This weekend, they are 5.5-point favorites against the Colts. Indianapolis is quite the live dog, though, having won 10 or 11 including a 21-7 stomping of the Houston Texans a week ago in the Wild Card round. Andrew Luck is having a superb season, and the defense led by Darius Leonard is far greater than the sum of its parts.
Want $250 to bet on the AFC Divisional Round?
Sign up now!
Still, Kansas City takes the field as the deserving favorite. Despite playing one of the toughest schedules of any team in the league this season, it finished 12-4 and atop the AFC. The Chiefs have quality wins all over their slate, and they are a robust 7-1 at home. Andy Reid's team didn't fall backwards into this seeding and setting, it earned every bit of it.
Now, the Kansas City Chiefs have to overcome both the Colts and the associated demons. Kansas City has lost six consecutive home playoff games. Two of those came at the hands of Indianapolis, including a 1995 defeat that is best remembered for Lin Elliott missing three field goals in a 10-7 loss. That year, the Chiefs were also the No. 1 seed and the odds-on favorite to go to the Super Bowl. In 2003, Trent Green and Peyton Manning dueled and the offenses refused to punt once, a first in NFL history. Kansas City managed to lose 38-31.
Undoubtedly, there are furious Chiefs fans at this point of the article. They say history makes no difference, that is has no bearing on Saturday. All that is true, until Harrison Butker misses a field goal, or the Colts take an early lead, or Patrick Mahomes throws an interception. Then the fear comes rushing back, and the tension will be felt across Arrowhead.
None of that, though, is to say the Kansas City Chiefs won't win. Kansas City simply has to acknowledge that it has a major hurdle to clear. In many ways, the biggest one the Chiefs face on Saturday is an invisible opponent, and historically speaking, themselves.