Chiefs could add another receiver in 2020 NFL Draft
By Matt Verderame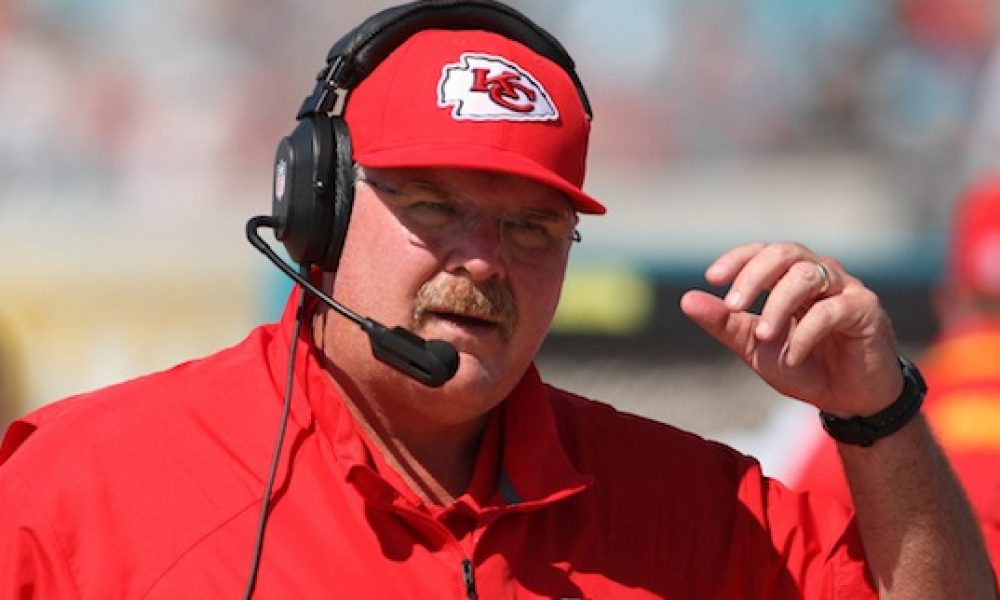 The Kansas City Chiefs don't have many draft needs. Such is the life for a Super Bowl champion.
However, the Chiefs could use help in one area most won't even consider leading up to April 23. Wide receiver.
While the team has a pair of high-profile targets in Tyreek Hill and tight end Travis Kelce, there will soon be room in the receiver room. Demarcus Robinson is an unrestricted free agent and may price himself out of Kansas City. Sammy Watkins is entering the final season of his three-year deal and is scheduled to have a $21 million cap hit. Tough to see general manager Brett Veach bringing him back at anything resembling said figure.
With a majority of the Chiefs' offensive snaps coming in 11 personnel (a running back, tight end and three receivers), there is going to potentially a vacant starting spot. With Hill on one side and second-year speedster Mecole Hardman often in the slot, Kansas City could be looking at a replacement on the perimeter for Watkins.
Fortunately for Veach, the draft is loaded to the hilt with prospects. Kansas City picks 32nd-overall an therefore won't have a chance at the upper-crust talents in CeeDee Lamb from Oklahoma and Jerry Jeudy out of Alabama, but there will be other options. Clemson's Tee Higgins would be a nice fit, as would Jalen Reagor out of TCU. Brandon Aiyuk from Arizona State is another receiver projected to go around No. 32 as well.
While many likely look at the Chiefs and think receiver help is the last thing they need, it actually ranks highly for a few more reasons. Beyond the potential losses of Robinson and Watkins, Kansas City is one of the league's pass-heaviest teams. Utilizing three receivers often means having legitimate threats at each spot, or teams will continuously double Hill and Kelce without consequence. Want that duo to keep producing at or above their current level? Make sure the other eligible receivers can consistently beat man coverage.
Also, and finally, Patrick Mahomes is the quarterback. Mahomes is the best player in football and while he's going to elevate middling talents into good ones and so forth, giving him high-end players will keep the offense humming at near-historic levels. It's always wise to double down on strengths, and by taking a receiver early in the draft, Kansas City would be doing exactly that.