Chiefs need to bounce back quickly against Texans
By Matt Verderame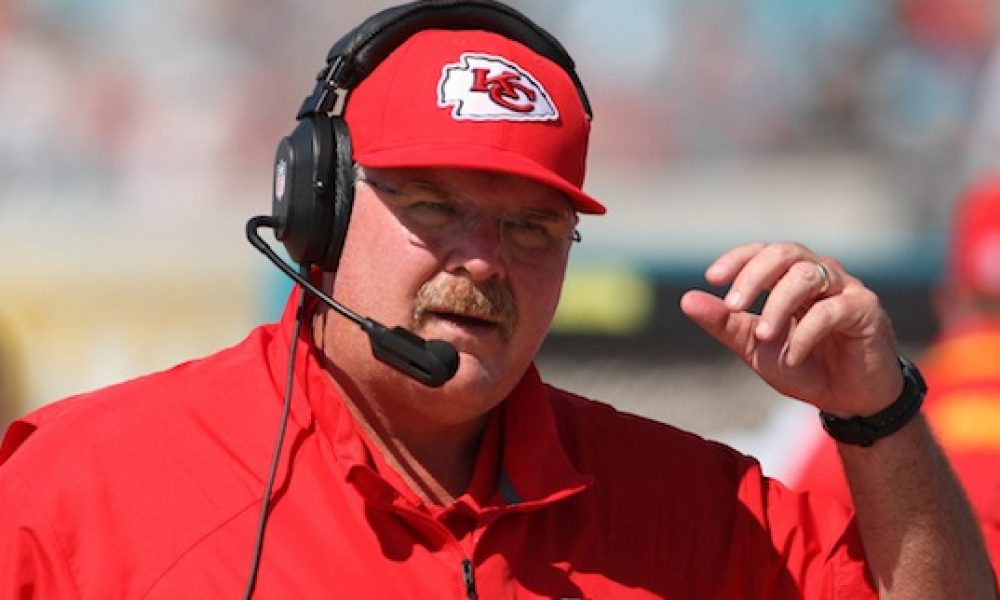 The Kansas City Chiefs seemed borderline invincible going into Sunday night's tilt against the Indianapolis Colts. Already 4-0 and entering as 11-point favorites, the Chiefs were humbled in their own building on a national stage. Now, they need to recover and quick.
Kansas City lost 19-13, scoring half as many points as the previously worst output rom Patrick Mahomes in his young career. Enter the Houston Texans, who won 53-32 over the Atlanta Falcons on Sunday. They come to Arrowhead Stadium with a promising 3-2 mark.
Want $250 to bet on NFL Week 6?
Houston isn't on the same level as Kansas City. Well, at least not normally. But the Chiefs are trying to get a host of players back healthy, including receivers Sammy Watkins and Tyreek Hill. Left tackle Eric Fisher, left guard Andrew Wylie, defensive end Alex Okafor, defensive tackles Xavier Williams and Chris Jones, and inside linebacker Anthony Hitchens are also doubts. It's a who's who of injuries, not to mention the gimpy left ankle of Mahomes. The projected NFL MVP has been hurt on and off since Week 1.
All the injuries leave the Chiefs vulnerable. Kansas City struggled (and that's the nice word) to bock the Colts, despite playing a team that only had one player with greater than one sack entering the affair. Cam Erving was a mess on the left side, while Ryan Hunter was so bad filling in for Wylie that he's unemployed less than 48 hours later. The Chiefs signed veteran guard Stefan Wisniewski to provide some stability, but how quickly he can step in and how effectively remains to be seen.
If there's good news, it centers on Hill. The Chiefs saw Hill practice all last week after suffering a joint injury in a Week 1 win over the Jacksonville Jaguars. If he can go through practice again this week — this time including some contact portions — Hill might come back after missing a month. There's also a chance Fisher is back soon, although he's likely still a few weeks away.
In the meantime, Kansas City has to find a way to beat the high-powered Texans. Houston boasts some of the best playmakers in the game including quarterback Deshaun Watson, receivers DeAndre Hopkins and Will Fuller V, and pass-rushers Whitney Mercilus and J.J. Watt.
However, the rest of the defense is highly suspect. If the Chiefs can block, they likely win. If not, it's going to be another frustrating day for the folks dressed in red at Arrowhead.