Chiefs, Packers advance in wild Divisional Sunday
By Matt Verderame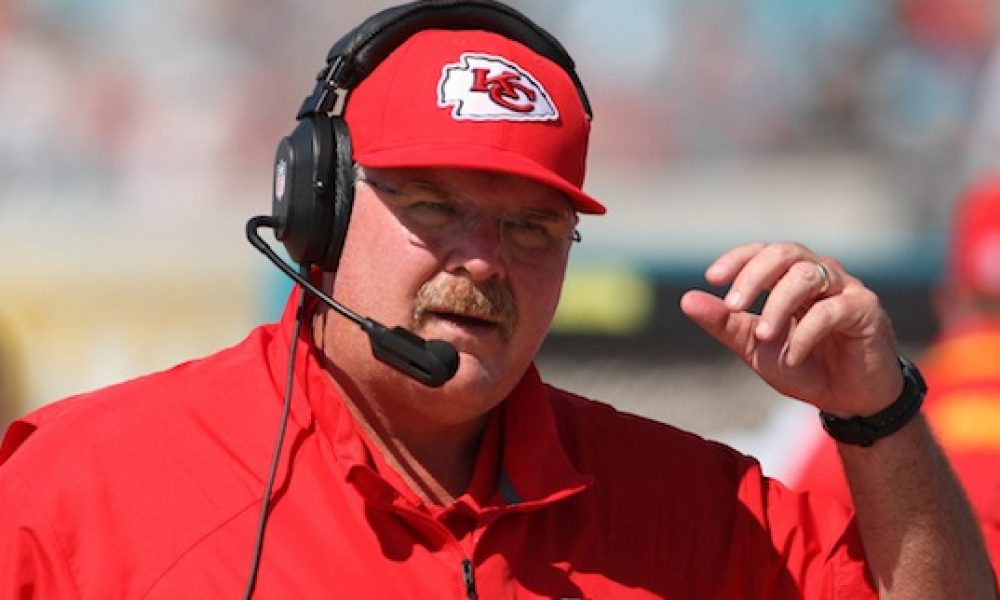 The Kansas City Chiefs won by 20 points over the Houston Texans on Sunday.
Considering Kansas City was favored by 10 points coming into the Diviosnal round affair, this is surprising but not shocking. Not until you consider the Texans held a 24-0 lead in the second quarter at Arrowhead Stadium.
From that point on, the Chiefs demolished the Texans as though it was Alabama playing Presbyterian in a September tune-up game prior to the Crimson Tide's SEC schedule. Kansas City won on the right arm of Patrick Mahomes and the mistakes of Houston coach Bill O'Brien. The former threw five touchdown passes and directed seven consecutive touchdown drives, the first time such a streak has ever happened in a playoff game. The latter decided to kick a field goal deep in Kansas City territory on 4th and 1 instead of trying for a 28-0 lead, and then on the following drive, shockingly called a fake punt from his own 31-yard line. It failed.
Now, the Chiefs advance to host the Tennessee Titans in the AFC Championship Game. The early line has Kansas City favored by 7.5 points, despite Tennessee beating both the New England Patriots and Baltimore Ravens on the road over the past two weeks.
Meanwhile, the NFC also saw a wild game. The Green Bay Packers were able to hold off the Seattle Seahawks late at Lambeau Field, winning 28-23 to advance to the NFC Championship Game. Aaron Rodgers did enough late, finding Jimmy Graham on third and long to effectively end the competitive phase of the game. It was much-needed, after Seattle had cut a 28-10 third-quarter lead by 13 points entering the last few minutes of regulation.
By beating the Seahawks, the Packers now go to Santa Clara for a date with the San Francisco 49ers. Green Bay was hammered at Levi's Stadium earlier this season, getting beaten 37-8 on Sunday Night Football. In one of the more impressive showings of the year, San Francisco held Rodgers to 104 passing yards on 3.2 yards per attempt. As for Jimmy Garoppolo, he notched 253 yards and two touchdowns on a whopping 12.7 YPA.
Green Bay now has its shot at revenge, while the 49ers try to reach the Super Bowl for the second time this century. Going into the week, San Francisco is favored by seven points. If the Packers are going to win, they'll need to be better in all phases this time around.