Chiefs trying to build obscene offensive unit
By Matt Verderame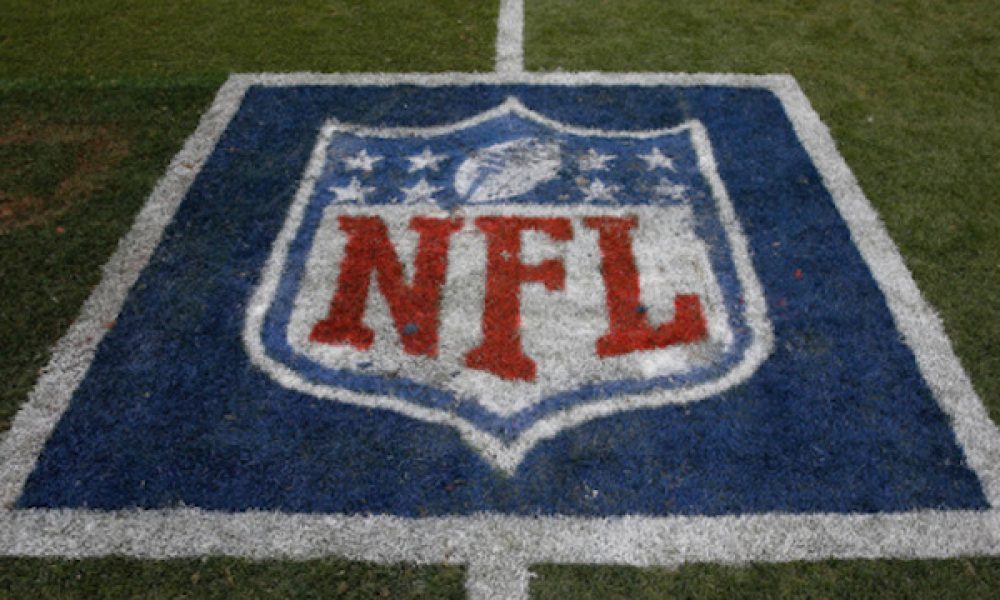 The Kansas City Chiefs are a unique team in a unique position. On one hand, the Chiefs have reached the playoffs in four of the five years with Andy Reid. Over the last two seasons, Kansas City has won the AFC West, the first consecutive division titles in franchise history.
On the flip side, general manager Brett Veach has spent the early portion of  the offseason doing all he can to completely remake the roster. Alex Smith was traded to the Washington Redskins to make way for Patrick Mahomes, netting a third-round pick and star corner Kendall Fuller in the deal.
Then, Veach signed veteran corner David Emerson before trading Marcus Peters in a stunning move to the Los Angeles Rams, getting only a fourth-round choice this year and a second-round pick in 2019. There have also been ample releases, with Tamba Hali, Derrick Johnson and Ron Parker all being given their walking papers.
With all that in mind, the obvious move would be for the Chiefs to spend their $25 million in cap space on the defensive side of the ball, but that doesn't sound like the plan.
On NFL Network, Ian Rapoport stated that Kansas City was in on wide receiver Sammy Watkins. Watkins, 24, is one of the most dynamic weapons in the NFL. Although has been slowed by injuries throughout the first four years of his career. To this point, the former Clemson star only has one 1,000-yard season. However in the right situation, he could blossom with a little luck.
Want $250 to bet on NFL Futures?
In other words, Watkins represents the classic boom-or-bust signing, and Veach is apparently willing to take that chance.
Should Watkins end up in Kansas City and stay healthy, the Chiefs would be unbelievably explosive. In 2017, Kansas City was the first team to have a running back, wide receiver and tight end all with 1,000 yards each. That hadn't been achieved since the 1981 San Diego Chargers. Adding Watkins into the mix alongside the strong-armed, potential-filled Mahomes would seem borderline obscene, but it also appears to be the thought process in the heartland.
Of course, there are plenty of ifs in this equation. Kareem Hunt can't be a flash in the pan. Mahomes has to be what everyone expects him to be. Watkins can't get hurt. It seems only Travis Kelce and Tyreek Hill are the absolutes here. In the NFL, there is no such thing.
Still it's intriguing to see what is going on in Kansas City. The Chiefs could have stood pat, made a few minor moves and went for another AFC West title in a bad division. Instead, they are going for gold, and that's something to be excited about.