Browns have to chance culture under new regime
By Matt Verderame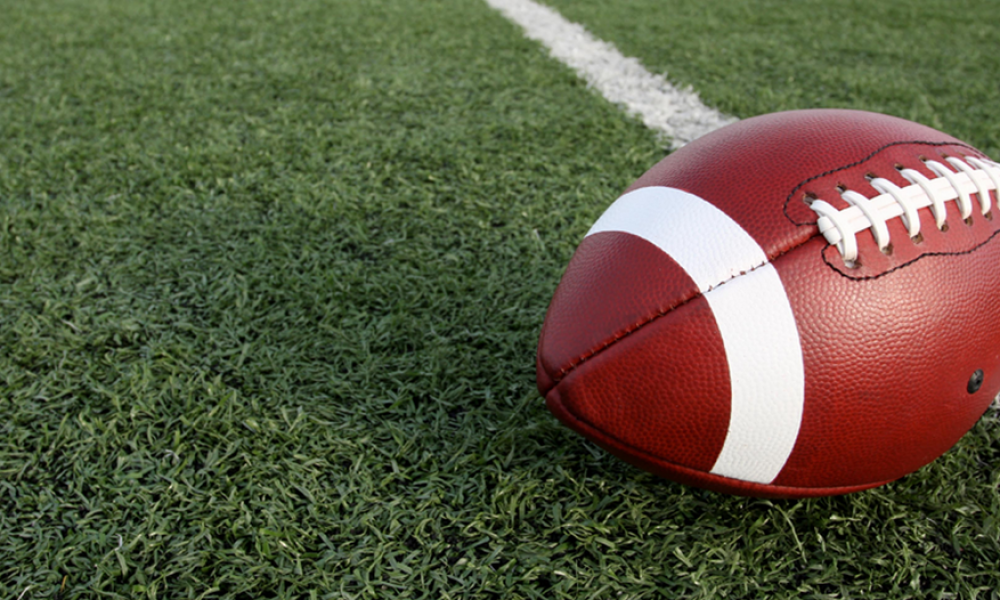 The Cleveland Browns need to figure it out.
Twenty years of utter nonsense since coming back into the NFL as an expansion team in 1999. Last season was supposed to be the breakthrough, only for it to be one of the most disappointing yet.
The result? General manager John Dorsey and head coach Freddie Kitchens fired. In their place, Andrew Berry and Kevin Stefanski, coming over from the Philadelphia Eagles and Minnesota Vikings, respectively.
One of Berry's first tasks is figuring out free agency. Cleveland doesn't have a ton of key players hitting the market, but has a few important names including linebacker Joe Schobert and running back Kareem Hunt.
Hunt is a restricted free agent with ample talent and a checkered past. He was released in his second season by the Kansas City Chiefs after lying to the team about kicking a 19-year-old woman in Feb. 2018 at a Cleveland hotel. TMZ released video of the incident in November of that year. Hunt was signed by the Browns a few months later.
Last season, Hunt played eight games and notched 43 carries for 179 yards and two touchdowns. Then, in January, he was stopped by a police officer for speeding. Marijuana was found in the car, but Hunt wasn't given a citation for it.
As for Schobert, he's been one of the team's best players for four seasons. The 27-year-old is a three-year starter and one-time Pro Bowler, notching at least 100 tackles in each of the past three campaigns. Over the weekend, Schobert went on Sirius XM radio and said the hiring of Berry has rekindled hope of his return, per NFL.com:
"We've communicated since he's been hired, which kinda had broken down with the previous regime. But I guess we still just have to see where it goes, see where it leads and if both sides can reach an agreement then that'd be great. I'd love that. But you never know and, as of now, I haven't really heard of anything. But like I said, I think there's another month to go and they're probably pretty busy over there figuring stuff out for themselves with a whole new staff."
For Berry, figuring out the futures for both Hunt and Schobert are a start. Afterwards, it's onto the draft and making long-term decisions on some of the established stars already in the building.
Cleveland has a ton of talent on the team, but it hasn't translated. Now Berry gets his turn to fix all the Browns' woes.