Danny Amendola: Patriots Offer Much Less Than Others
By David A.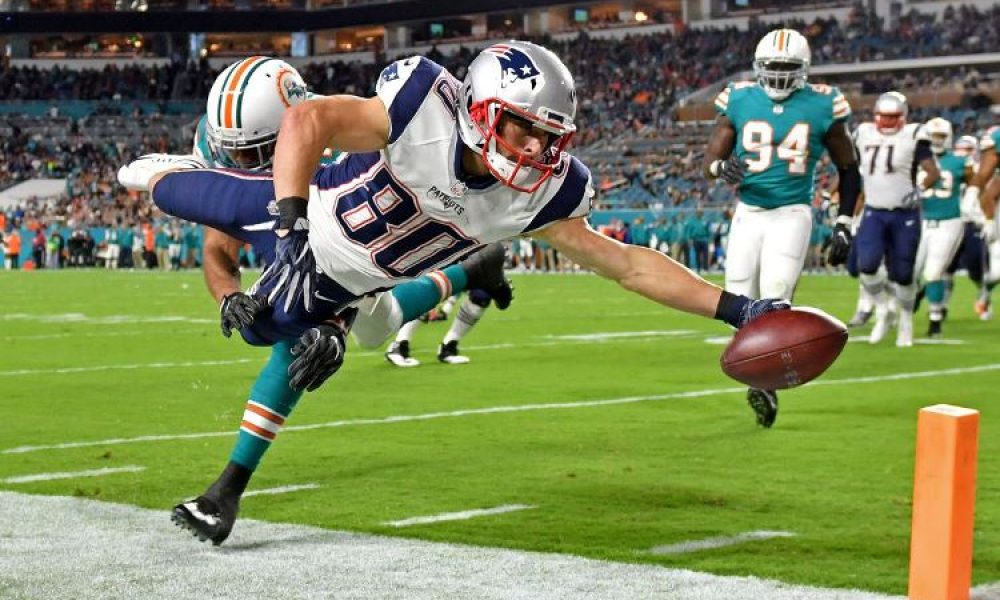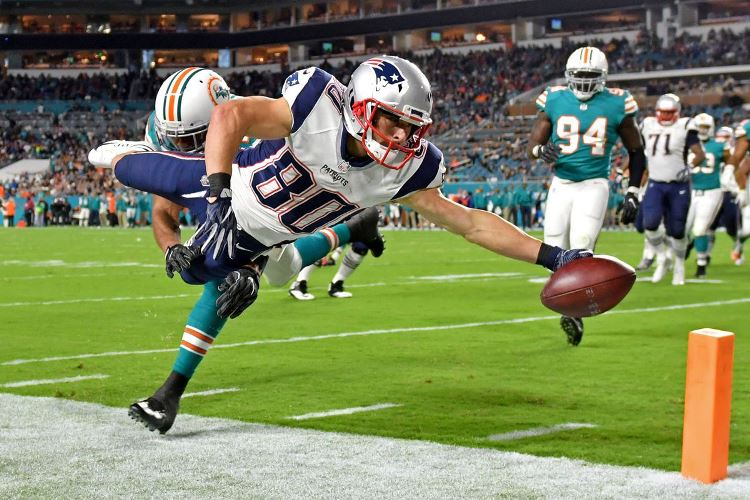 Former New England Patriots wide receiver Danny Amendola has detailed what led to him leaving the team to sign with the Miami Dolphins during the current offseason.
The talented wide out said that after three years of taking pay cuts the Patriots offer came up significantly less than others he received from around the league. Amendola said he came to New England with an open mind and knows that coach Bill Belichick had the notoriety of not paying players.
However, he knows he gave back money so he could play for Belichick and with teammates and hoped that he would have been given an opportunity to remain with the team.
But he said when free agency opened, he knew the Patriots would not be close to the other offers he had received and he had to makes his decision based in his family and that was why he chose Miami as the place to continue his NFL career.
He signed a two-year deal for $12 million that included bonuses and guarantees of $8.25 million.
While in Boston to attend an event that raised money for cancer research, Amendola praised his former coach Belichick. He called Belichick, "the best to ever coach" football.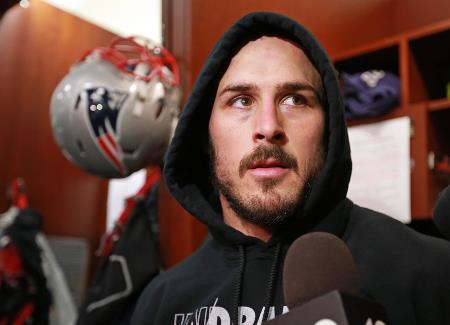 Amendola also spoke about the loss to Philadelphia in the Super Bowl and the benching of Malcolm Butler. He told a reporter that he has his own thoughts about the cornerback's benching and to this day he is not sure why Butler was benched. He added that he asked why but was not given any answers.
While Amendola says it will be difficult not playing with close friend Julian Edelman, he added that he was very excited about joining the Dolphins. He has already been to the team's facility prior to the voluntary offseason program beginning in order to meet and get to know some new teammates.
Amendola has caught passes with Miami's two top signed quarterbacks Ryan Tannehill and Brock Osweiler.
The wide receiver knows his career is nearer the end than the beginning but has much to offer his new teammates especially when it comes to the knowledge of what is needed for a successful atmosphere and to win a Super Bowl and wants to share than with them.