Colts defense is quietly big wild card in AFC hierarchy
By Matt Verderame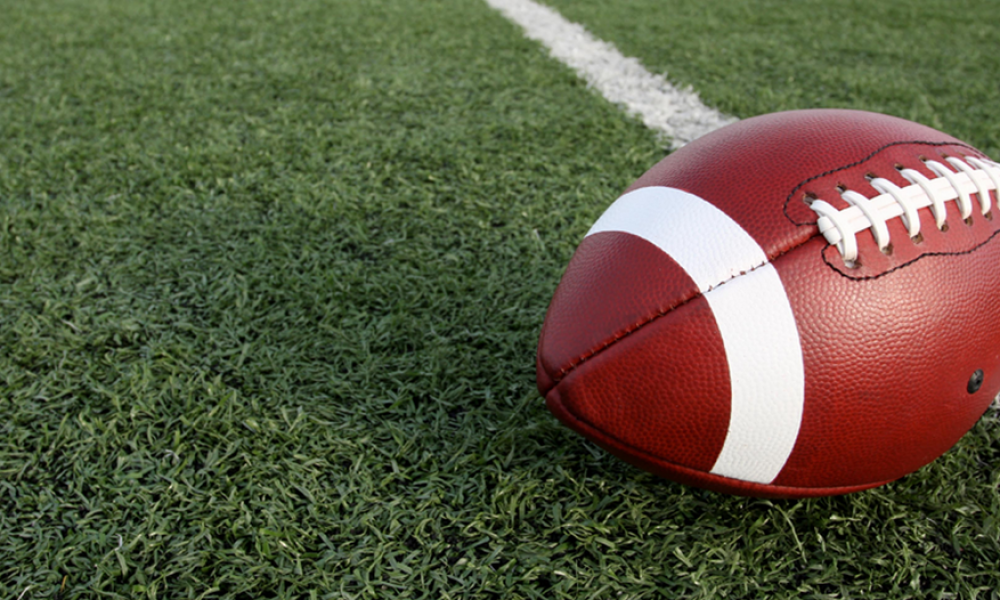 The Indianapolis Colts are a trendy pick to be a contender in the AFC. If that's going to happen, they'll need quarterback Philip Rivers to rebound.
They'll also need the defense to step up.
Last year, Indianapolis finished 7-9 after starting 5-2. The Colts fell apart due to a tougher schedule and injuries down the stretch, leaving general manager Chris Ballard with ample work to do this offseason.
Ballatd's main move was trading the 14th-overall selection to the San Francisco 49ers for Pro Bowl defensive tackle DeForest Buckner. Buckner, 26, is entering his fifth season after helping lead the 49ers to the Super Bowl in February. In 2018, Buckner notched a career-best 12 sacks before adding 7.5 last season on a stacking line including Nick Bosa, Dee Ford and Arik Armstead.
In Indianapolis, Buckner will draw most of the opponent's attention as the top pass-rusher in the group. Edge rusher Justin Houston is the only other key factor, totaling 11 sacks in his first year with the Colts.
Another major benefit of adding Buckner inside is keeping middle linebacker Darius Leonard clean. Leonard has been a revelation in his first two years, earning Pro Bowl, All-Pro and Defensive Rookie of the Year honors in 2018.
Leonard talked about the specific reasons he's looking forward to joining forces with Buckner on Monday during NFL Total Access. Per NFL.com:
"Having DeForest come onto the team and help our defense out, he's a complete dog. Watching his tape, he has a motor that doesn't stop. You can not just focus on the linebackers, we got so many defensive linemen now that are gonna eat up on any offensive line that's in front of us. I think that's gonna allow the linebackers to run around, make more plays, take some stress off the defensive backs because they don't have to stay in coverage so long.
The biggest remaining question on defense is the secondary. second-year man Rock Ya-Sin needs to step up after an inconsistent rookie year. Veteran Xavier Rhodes, who came over on a one-year deal after being released by the Minnesota Vikings, needs to prove he can still play. Khari Willis, a second-year safety, is a name worth watching and a rising star. Willis could be the emerging talent Indy builds around on the back end.
Rivers has gotten all the headlines this spring, and he'll need to be excellent for the Colts to matter. But regardless of Rivers, the defense must rapidly improve, or everything else will be for naught.