Despite noise, Kansas City Chiefs remain team to beat in AFC
By Matt Verderame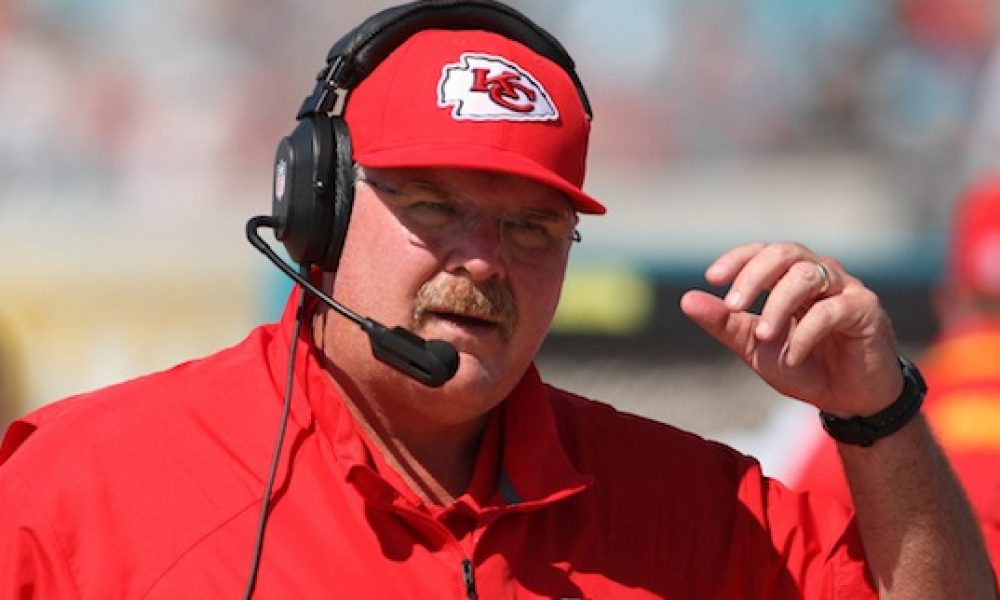 At 14-2, the Kansas CIty Chiefs are somehow being seen as a declining team by some. It's a premature assumption they'll falter.
The Buffalo Bills have won six straight, and nine of their last 10. The Baltimore Ravens are on a five-game winning streak. The Tennessee Titans have a 2,000-yard rusher in Derrick Henry and a pair of stud receivers in Corey Davis and A.J. Brown.
All of them, though, have something in common. They all have to play on Wild Card Weekend. The Kansas City Chiefs do not.
The defending Super Bowl champs have largely spent the last two months winning against quality teams … and then being second-guessed and picked apart by the pundits. Kansas City won 10 straight before losing a meaningless Week 17 affair against the Los Angeles Chargers, in which no stars played. During said winning streak, the Chiefs beat the Bills, Tampa Bay Buccaneers, New Orleans Saints and Miami Dolphins, all on the road.
Want $250 to bet on NFL Playoffs?
However, none of those last three aforementioned wins covered the spread, as all came as part of a record seven-game winning streak in which all the victories came in one-possession tilts.
Ultimately, the Kansas City Chiefs are taking the best shots from every opponent, and never faltering. The Chiefs are the only team with an unbeaten record against the current playoff field in both conferences, made all the ore impressive none of those affairs came at Arrowhead Stadium.
The problem with taking on Kansas City is the constant stream of high-octane issues to deal with. If you cover All-Pro tight end Travis Kelce with two defenders, All-Pro receiver Tyreek Hill can break the game. Take them both away, and receivers Sammy Watkins, Mecole Hardman and Demarcus Robinson will make plays. Drop eight into coverage, and rookie running back Clyde Edwards-Helaire will run wild.
Oh, and if all else fails, All-Pro (World) quarterback Patrick Mahomes can bend the laws of life to beat you either with his prodigious right arm or his underrated legs.
Defensively, Kansas City has a pair of Pro Bowl pass-rushers in defensive tackle Chris Jones and edge man Frank Clark. In the secondary, one of the league's best rookies resides in corner L'Jarius Sneed, combined with All-Pro safety Tyrann Mathieu. It's not the Chiefs' offense, but it's a solid unit with a penchant for big plays.
Yes, the Bills, Titans, Ravens or even another AFC threat could go to Arrowhead in the next few weeks and pull an upset. After all, the NFL Playoffs are a series of Game 7s.
Yet smart money says Kansas City, not any other surging stock, is the right team to buy.