Miami Dolphins have always been best spot for Deshaun Watson
By Matt Verderame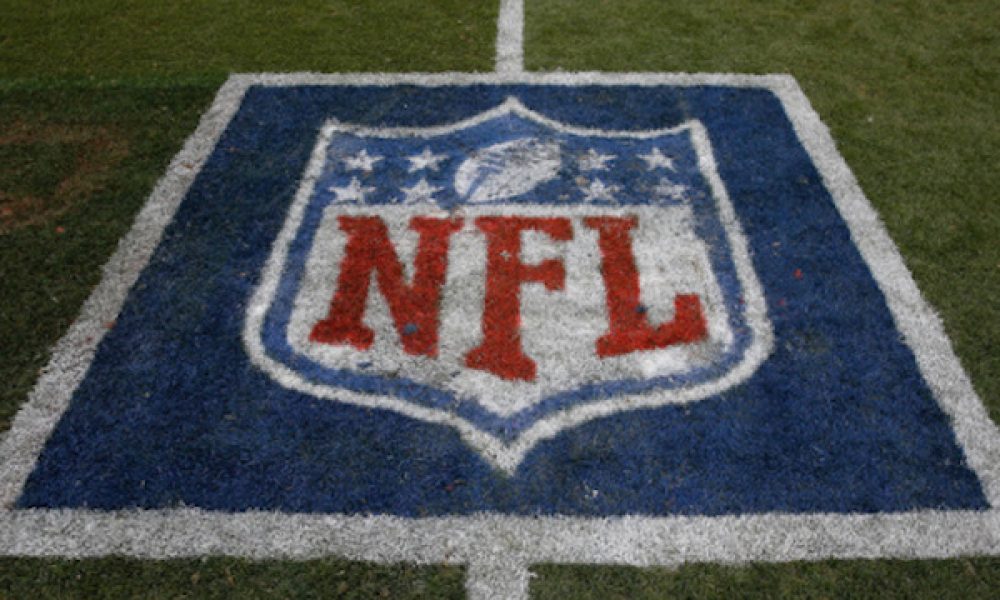 If the Houston Texans reverse course and trade quarterback Deshaun Watson, the Miami Dolphins make the most sense for team and player.
Major trades hinge on a few factors. A team willing to swap a star player, and another having both the wherewithal and the motivation to send back a large package enticing enough to make the first franchise accept.
This is the potential situation with the Houston Texans and Miami Dolphins. Houston has a disgruntled star quarterback in Deshaun Watson. He has been trying to find an exit hatch since the end of the regular season. However, the Texans have emphatically stated — repeatedly — they are not answering calls related to Watson and don't plan to do so.
Want $250 to bet on NFL futures?
Making matters more complicated is Watson, armed with a full no-trade clause — has the ultimate veto power. If Houston moves off its current stance and agrees to a deal with another club, Watson has to sign off. If he doesn't want to go to said team, he can simply decline and the agreement is off.
However, it's long been reported Watson would waive his no-trade clause and go to the Dolphins. It makes sense. Miami is one of the destination cities in American sports for its weather and night life, and the Dolphins themselves are a 10-win team with an excellent young head coach in Brian Flores.
On Saturday, there was a report by Barry Jackson of the Miami Herald who said the Dolphins will be involved if Watson comes to market.
So what beyond Watson's potential blessing makes the Dolphins an attractive trade partner for Houston? There's a litany of factors.
For starters, Miami has a pair of first-round picks at its disposal in the 2021 Draft. The Dolphins have their own pick and ironically, Houston's first, which is the No. 3 overall selection. Furthermore, Miami has second-year quarterback Tua Tagovailoa, who the team can dangle as a potential replacement for Watson. If the Dolphins also added their 2022 first-round choice, that would be an awfully hard package to beat for any team trying to pry Watson away from the Texans.
Finally, Miami is also outside of Houston's division. The Texans aren't going to deal him within the AFC South, taking away the option of sending him to the Jacksonville Jaguars for Trevor Lawrence and maybe even another draft choice.
For now, the Texans say Watson won't be moved, but should things change, Miami makes the most sense.