NFL free agency 2020: 5 teams left without quarterbacks
By Matt Verderame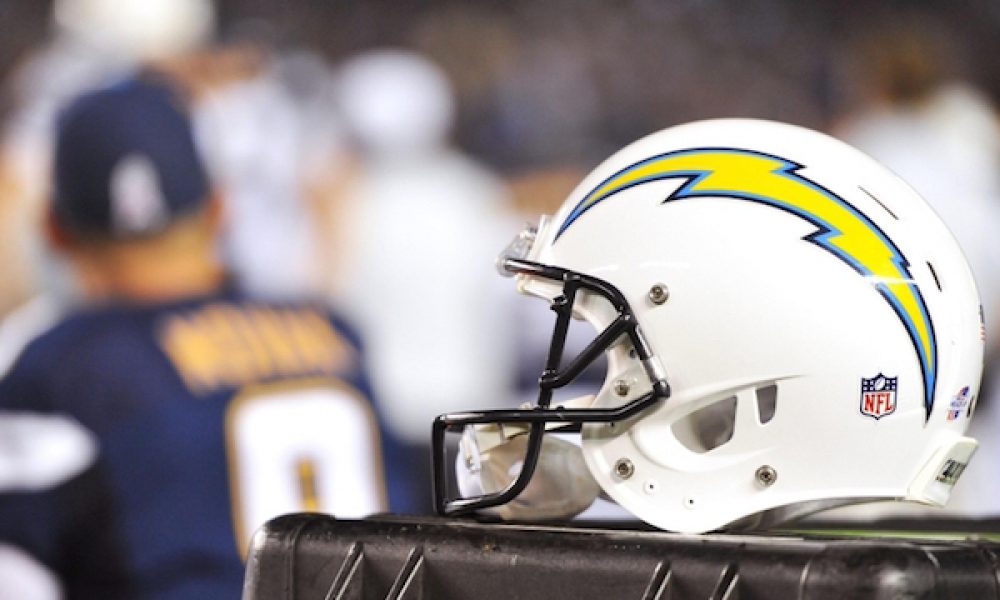 After the end of NFL free agency 2020, these five teams will be looking for a quarterback in the upcoming NFL Draft in Las Vegas.
5. Chicago Bears
Somehow, the Bears made this list. yes, they traded a fourth-round pick for Nick Foles, but Foles was left for dead in Jacksonville when the Jaguars decided to bench him for Gardner Minshew. While Minshew is talented, he's also a sixth-round rookie and Foles was given a four-year, $88 million deal only a year ago. Trading for him doesn't mean the Bears have a quarterback. It means they can't stand watching Mitch Trubisky play football anymore.
4. New England Patriots
This one was obvious. New England has had the greatest quarterback in NFL history for 20 years. Now it has Jarrett Stidham and the reality of being a bad team staring it in the face. The Patriots will likely figure out something to keep them respectable, but there's no plan for losing Tom Brady. Head coach Bill Belichick will work around the margins and maybe even waltz to a division title should things go sideways for the Buffalo Bills, but it's a tough time in New England.
Want $250 to bet on NFL futures?
3. Miami Dolphins
The Dolphins knew they weren't going to find a quarterback in free agency, which can also be said for the next two teams on this list. Once the Carolina Panthers signed Teddy Bridgewater, it became apparent the top three quarterbacks in the draft — Joe Burrow, Justin Herbert and Tua Tagovailoa — would likely be slotting into place. Miami has needed a quarterback since Dan Marino, and with the Dolphins standing pat in free agency, look for them to use a first-round choice on a signal-caller.
2. Los Angeles Chargers
The Chargers have Tyrod Taylor, and he's a fine place-holder. However, the loss of Philip Rivers to the Indianapolis Colts means a new era for the Bolts. Again, much like Miami, the Chargers are likely to use their top choice in the upcoming NFL Draft on a replacement under center. The bigger question for Los Angeles is whether he starts right away or sits behind Taylor to start.
1. Cincinnati Bengals
This is the obvious one, and has been for quite some time. The Bengals were never going to get a quartberack in free agency, considering they have the top pick in the draft and Burrow might be the best prospect at the position since Andrew Luck. Burrow eclipsed the 60-touchdown mark through the air with LSU in 2019, leading it to a national title. Look for the native Ohioan to go to Cincinnati come April and become the great hope for a Bengals revival.