NFL free agency winners and losers in tampering period
By Matt Verderame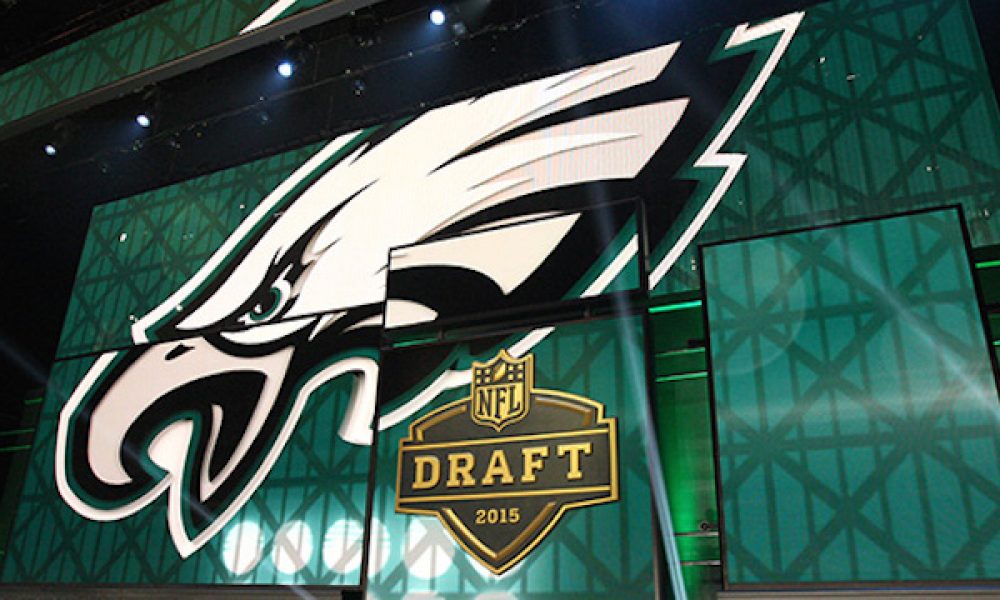 NFL free agency hasn't even reached Wednesday, and it feels like everybody involved needs go take a nap. With Le'Veon Bell finally having signed on Tuesday night (or early Wednesday, depending on which part of the country you live in), it's time to look at some of the winners and losers from the tampering period thus far.
Winners
Green Bay Packers: It's hard not to give general manager Brian Gutekunst full marks in his second offseason. The Packers desperately needed help defensively, and Gutekunst came through with deals for edge rushers Za'Darius Smith and Preston Smith, along with safety Adrian Amos. The Packers still have work to do between free agency and the draft, but this was a terrific start.
Philadelphia Eagles: Nothing flashy, but solid moves by the Eagles. Philadelphia was able to land wide receiver DeSean Jackson in a trade on Monday from the Tampa Bay Buccaneers, only moving down a few late-round draft slots in a swap of picks. In addition, the Eagles brought in defensive tackle Malik Jackson on a three-year, $30 million deal. Well done.
New York Jets: After finishing in the cellar of the AFC East, the Jets decided to be aggressive over the past few days. Those efforts have turned into landing running back Le'Veon Bell, receiver Jamison Crowder, guard Kelechi Osemele (via trade from the Oakland Raiders) and inside linebacker C.J. Mosley. These moves aren't going to make the Jets a contender yet in the AFC, but they certainly help achieve that goal down the road.
Losers
Baltimore Ravens: How could the Ravens not lead off this section? Baltimore had the top-ranked defense in 2018, and general manager Eric DeCosta watched most of it walk right out the door. Gone are outside linebackers Za'Darius Smith and Terrell Suggs. So to are the aforementioned C.J. Mosley and safety Eric Weddle. Offensively, the Ravens released Michael Crabtree and lost John Brown to free agency, but retained blocking tight end Nick Boyle on a three-year, $18 million contract. Tough few weeks in Charm City.
Cincinnati Bengals: Different year, same Bengals. Cincinnati needs to be more aggressive in pursuing outside talent. Instead, the Bengals are bringing back players who, frankly, didn't need to be retained. Over the last 48 hours, Cincinnati spent $16.5 million on a three-year deal for right tackle Bobby Hart, who is at best a marginal starter. Linebacker Preston Brown was also retained, as was tight end C.J. Uzomah on a three-year, $18 million deal. None of it makes the Bengals a better team in the short or long terms.