NFL free agency winners: Texans must feel good
By Matt Verderame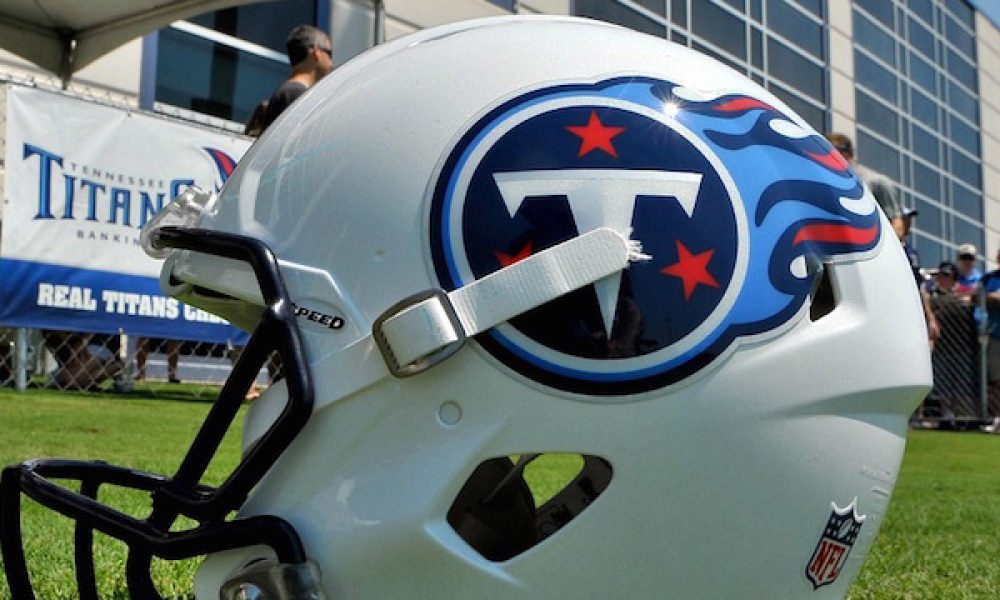 The NFL free agency period is still churning through, and there are a couple of big names that remain on the market. Ndamukong Suh is the main headliner, and while we stand around and wait for the five-time All-Pro to sign on the dotted line, here are five teams that have to feel much better than they did a month ago.
Houston Texans
Look, the Texans have plenty of reason to think they can be a contender in the weak AFC. After signing safety Tyrann Mathieu and corner Aaron Colvin, the secondary is much better than it was at the end of the 2017 season. Factor in a pair of upgrades on the interior of the offensive line, and Houston is looking at a chance to make noise deep into January. The only reason questions for the Texans are whether J.J. Watt can stay healthy, and it Deshaun Watson is fully healed from his torn ACL.
Minnesota Vikings
When you land a 29-year-old franchise quarterback, you end up in the winner's article. The Vikings did everything they had to do to make themselves a real contender going forward, inking Kirk Cousins to a fully-guaranteed three-year deal worth $84 million. Additionally, the Vikings added to an already elite defense by signing Sheldon Richardson to a one-year deal worth $11 million. If Minnesota can't make a serious Super Bowl push with this roster, it may never happen.
Green Bay Packers
The Packers did release veteran wide receiver Jordy Nelson, but were able to upgrade on both sides of the ball. Replacing Nelson in the passing attack is tight end Jimmy Graham, who came over from the rebuilding Seattle Seahawks on a three-year pact. Furthermore, Green Bay was able to land Muhammad Wilkerson on a one-year contract, adding some pass rush and strength to an already intriguing front seven.
Tennessee Titans
How could we not include Tennessee on this list? The Titans didn't go out and make a ton of flashy signings, but they did nice job under general manager Jon Robinson of getting better. Adding cornerback Malcolm Butler on a five-year deal was a nice get, even coming off a bad season by his standards. The trio of Adoree Jackson, Logan Ryan and Butler should be a strong point for Tennessee come autumn. Meanwhile, Dion Lewis is a better compliment to Derrick Henry than DeMarco Murray was. The Titans didn't grab many headlines, but they did well.
Every AFC West team not named the Oakland Raiders.
The Raiders have signed Jordy Nelson, Keith Smith, Doug Martin, Lee Smith (re-signed), Derek Carrier and Breno Giacomini. When somebody can make sense of the plan in Jon Gruden's mind, please inform us.