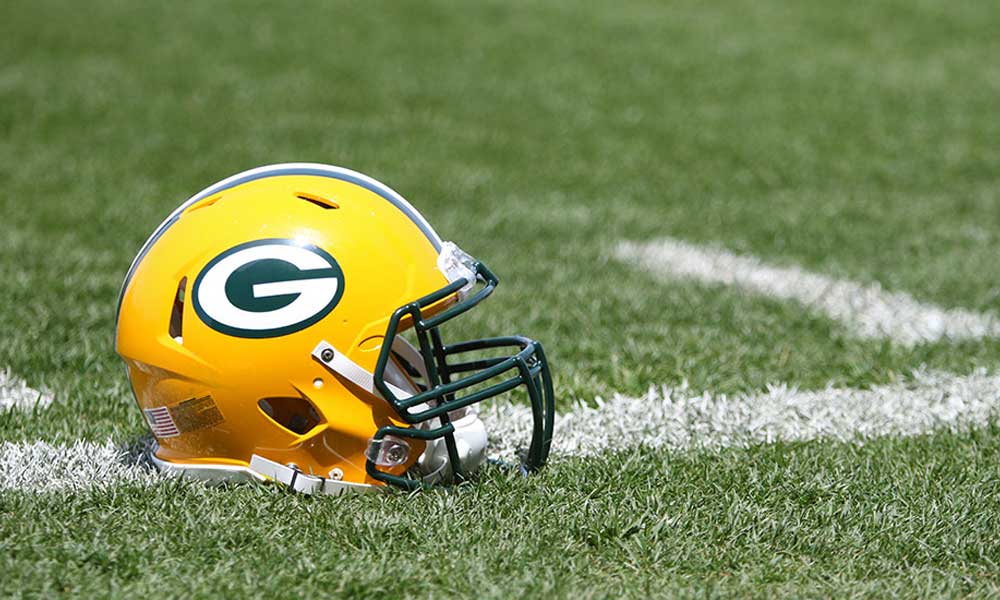 NFL power rankings, Week 17: Packers keep rising
Looking at the NFL power rankings for Week 17 on the NFC side, the Green Bay Packers are making serious noise.
16. Arizona Cardinals (LW: 15)
The Cardinals actually put up a good fight against the Buccaneers, but then fell apart in the latter stages of the fourth quarter.
15. Chicago Bears (LW: 14)
Chicago is always good to keep the game close early, and then find a way to lose late. Not talented enough.
14. Atlanta Falcons (LW: 12)
Atlanta was eliminated from winning the NFC South last weekend, and considering how bad that division is, that's quite a feat.
13. Los Angeles Rams (LW: 15)
Scoring 51 points on Christmas? Yes, this has been a horrific season, but that's a nice gift for the fans.
12. Carolina Panthers (LW: 13)
Carolina is somehow playing for the NFC South lead on Sunday. Beat the Bucs, and the Panthers control their destiny moving forward.
11. New Orleans Saints (LW: 11)
New Orleans is essentially on life support, needing to win out and have Tampa Bay lose out. Still, the Saints are technically alive.
10. Tampa Bay Buccaneers (LW: 10)
The Buccaneers have looked awful for the better part of the last three months, but a win Sunday and they host a playoff game.
9. Seattle Seahawks (LW: 8)
It's time for the Seahawks. They need to beat the Jets and Rams at home, and hope for a little help.
8. Washington Commanders (LW: 7)
Washington is now going to Carson Wentz, which means the Commanders are opening the door for the rest of the NFC wild card race.
7. Detroit Lions (LW: 6)
Detroit is trying to make a push by winning its last two games and hoping for some help. Either way, a nice year for the Lions.
6. Green Bay Packers (LW: 9)
The Packers have a real shot at the playoffs after beating Miami. Win at home over the Vikings and Lions, and get one loss from Washington.
5. New York Giants (LW: 5)
The Giants lost on a 61-yard field goal to Minnesota, but the Giants only need to beat the Colts at home this weekend to clinch a playoff berth.
4. Minnesota Vikings (LW: 4)
Minnesota never wins easily, but it keeps winning. The Vikings are 12-3 and are currently in line to host two games come the postseason.
3. Dallas Cowboys (LW: 3)
Huge win for the Cowboys, beating the Eagles 40-34. It wasn't easy against backup quarterback Gardner Minshew, but Dallas lit up Philadelphia's defense.
2. San Francisco 49ers (LW: 2)
The Niners have won eight straight contests, including six by more than one score. A juggernaut.
1. Philadelphia Eagles (LW: 1)
Philadelphia lost Sunday to Dallas, but it remains the top team in the NFC.