NFL rumors: Dez Bryant headed to the Texans?
By Ryan Ward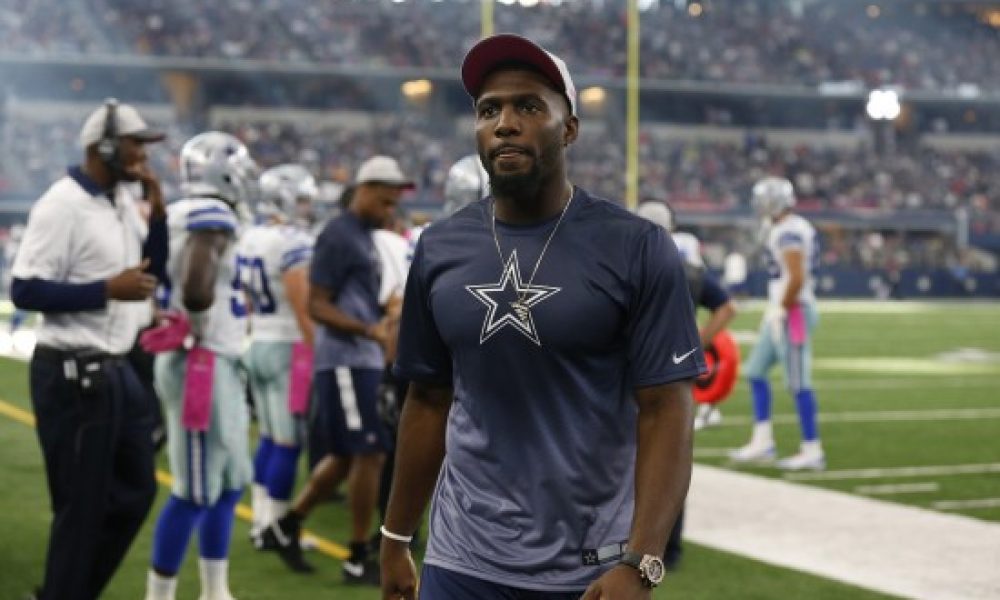 The Dallas Cowboys recently made a drastic money-saving move. The team parted ways with veteran wide receiver Dez Bryant after eight seasons. As a result, it was prevented them from paying him $12.5 million for the 2018 NFL season.
With Bryant now a free agent, and not happy about being forced out of Dallas, the question is which team he'll be suiting up for next. Bryant has expressed a desire to stay in the NFC East with the revenge factor driving him. Although, his recent Twitter follows may be hinting at where he may sign next.
Dez Bryant's most recent follows on Instagram as pointed out by @BobbyBeltTX. pic.twitter.com/4ZTXQCVnp8

— RJ Ochoa (@rjochoa) April 15, 2018
2018 AFC Futures
At this point, there has been no favorite emerging to sign the former Cowboys wideout. The Oklahoma State product may not be the dominant force of old. While that has led to his release, he can still contribute as a second option in the passing game.
The Houston Texans would be an intriguing destination for Bryant with the additions they've made this offseason as well as the promise of Deshaun Watson as a potential franchise quarterback. Houston was plagued by injuries last season with Watson and J.J. Watt being among the team's star players that suffering season-ending injuries.
With a healthy squad returning next season and the addition of Tyrann Mathieu and potentially Dez Bryant, the Texans would be a serious force to be reckoned with in the AFC in 2018. Houston could go from a team that missed the playoffs last season to a legitimate Super Bowl title contender next season.