NFL schedule likely to come out this week
By Matt Verderame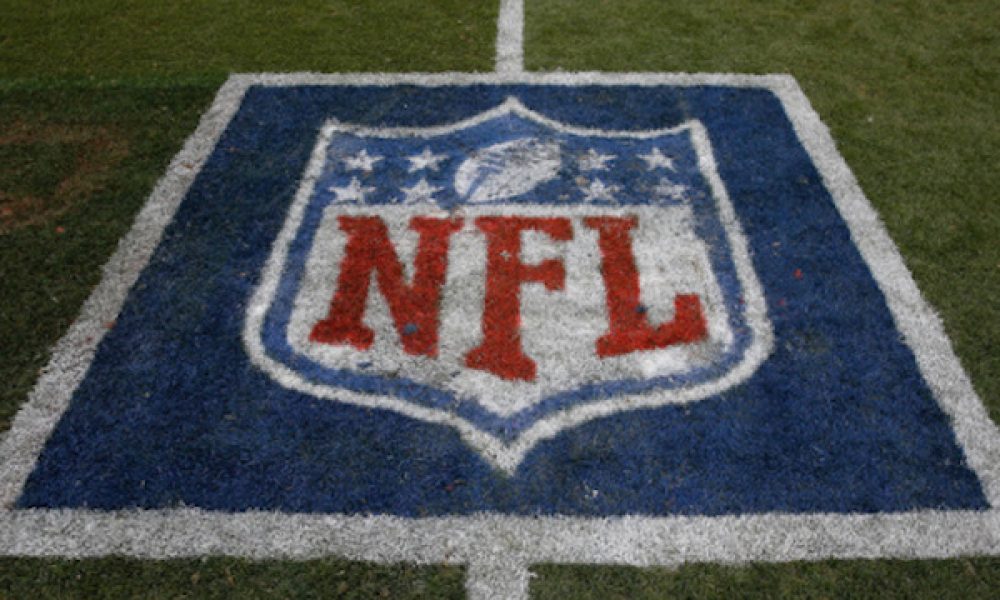 If we're using past as a guide, the NFL schedule should be coming out late this week. In fact, Thursday is a great bet for when it officially drops, usually with about 48 hours of advance notice.
As always, we already know all the matchups for each of the 32 teams. The New England Patriots are going to be squaring off against the Kansas City Chiefs at some point, with the venue being Gillette Stadium. This marks the third consecutive year the teams will play in Foxboro, and this one, like the last two, is almost certain to be in primetime.
Speaking of the Chiefs, they will take on the Los Angeles Chargers in Mexico City. The Chargers are technically the host for the affair, something that undoubtedly rankles everybody within that organization. This is the second straight year that Kansas City is slated to play south of the border against a team from Los Angeles. In 2018, the Chiefs and Rams were going to play on Monday night, only to have the game moved to the City of Angels after the field at Azteca Stadium was unplayable.
We're getting a rematch of the AFC Championship Game, and we're also going to see the NFC title game played out with the Rams taking on the New Orleans Saints at the Los Angeles Memorial Coliseum. New Orleans is going to have ample motivation after being robbed back in January on a no-call, making this all the juicier. It's tough to imagine this not getting the Sunday Night Football treatment.
There's also curiosity for some of the teams that didn't fare so well. Assuming the Arizona Cardinals select Kyler Murray with the first pick in the upcoming NFL Draft, where will he make his debut and against who? Murray could be playing against former teammate and fellow Heisman Trophy winner Baker Mayfield, as the Cleveland Browns are facing Arizona this year in one of their four interconfertnce matchups.
The only game we know date and time is the opener, with the Green Bay Packers visiting the Chicago Bears. Typically, the Patriots would be hosting the Thursday night game on Week 1, but since the league is celebrating its 100th anniversary, the decision was made to honor the NFL's oldest rivalry.
With the schedule likely coming out in short order, we'll know which teams have the toughest stretches and the easiest endings. Always a nice way to get the juices flowing before the draft.