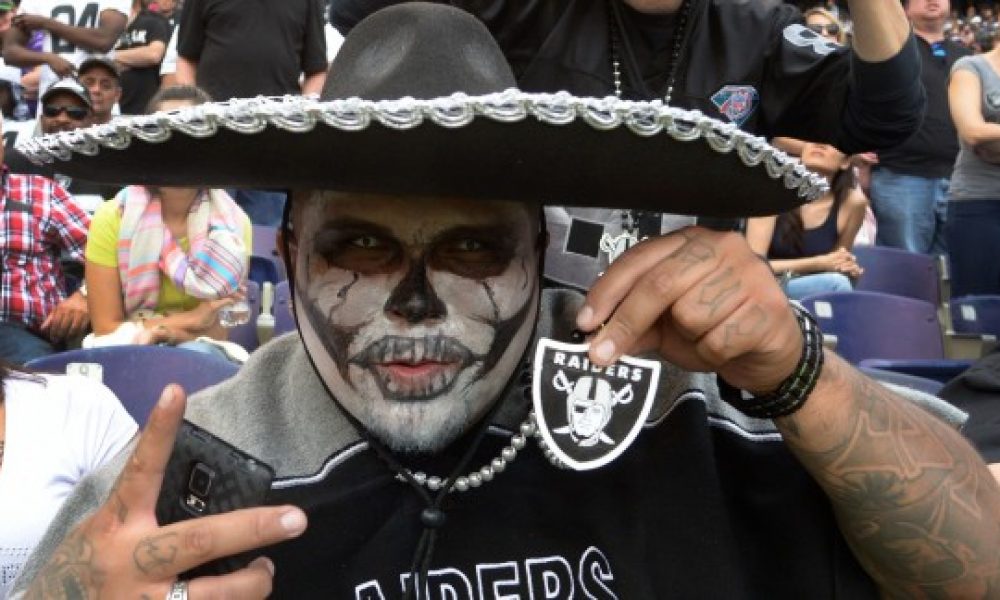 Jake Roth-USA TODAY Sports
NFL Week 1 2022: 5 best bets for Sunday
Looking at the full Week 1 slate for the start of the 2022 NFL season, these are five great bets to play this weekend.
5. Tampa Bay Buccaneers (-2.5) at Dallas Cowboys
The Buccaneers have the advantage of Tom Brady under center. Yes, the offensive line is beat up, but Dallas' defensive interior isn't anything to worry about. More importantly, Brady has to be smarting after an offseason questioning his dedication to the game, exacerbated by his leave of absence during training camp. Tampa Bay has more talent, the better quarterback and the more explosive offense. Take Brady and swallow the points.
Want $250 to bet on NFL Week 1?
4. Houston Texans (+7) vs. Indianapolis Colts
The Colts are the better team and deserve to be laying points on the road of a divisional game, but this is a bit much. Indianapolis has never won a Week 1 game under head coach Frank Reich. Houston, while overmatched in most areas, should be able to hold Indy's passing game to an extent. The Colts aren't a team with a litany of weapons, mostly handing off to running back Jonathan Taylor. The Texans have a real shot to stay within a touchdown and maybe make it interesting in the fourth quarter.
3. Las Vegas Raiders (+3.5) at Los Angeles Chargers
Might be the best game of the weekend. Two teams with big-time offenses who can score 30 points whenever they want. The Chargers and Raiders are a slam dunk for OVER 52 as well, but since we're only talking lines here, take Las Vegas to cover. Whether the Raiders win outright is another question — although certainly possible — but if you can nab 3.5 points here, take it. This should be back and forth all evening.
2. Jacksonville Jaguars (+2.5) at Washington Commanders
Smelling upset here. The Commanders are home, but they aren't getting the full three points, and there's a reason. Washington is relying on quarterback Carson Wentz, who is now playing for his third team in as many years. Meanwhile, Jacksonville loaded up this offseason with a bevy of new talents, led by receiver Christian Kirk and head coach Doug Pederson, replacing the disgraced Urban Meyer. Jacksonville has more upside than Washington, and it finds a way to win outright.
1. Baltimore Ravens (-6.5) at New York Jets
Why believe Joe Flacco and the Jets re keeping this within a touchdown? Baltimore — when healthy — has consistently punished bad teams since quarterback Lamar Jackson became a starter in 2018. New York qualifies as such. The Ravens are back in name and deed, and so expect a big game from Baltimore on the road at MetLife Stadium.