NFL Week 1 reaction: Notes and observations
By Matt Verderame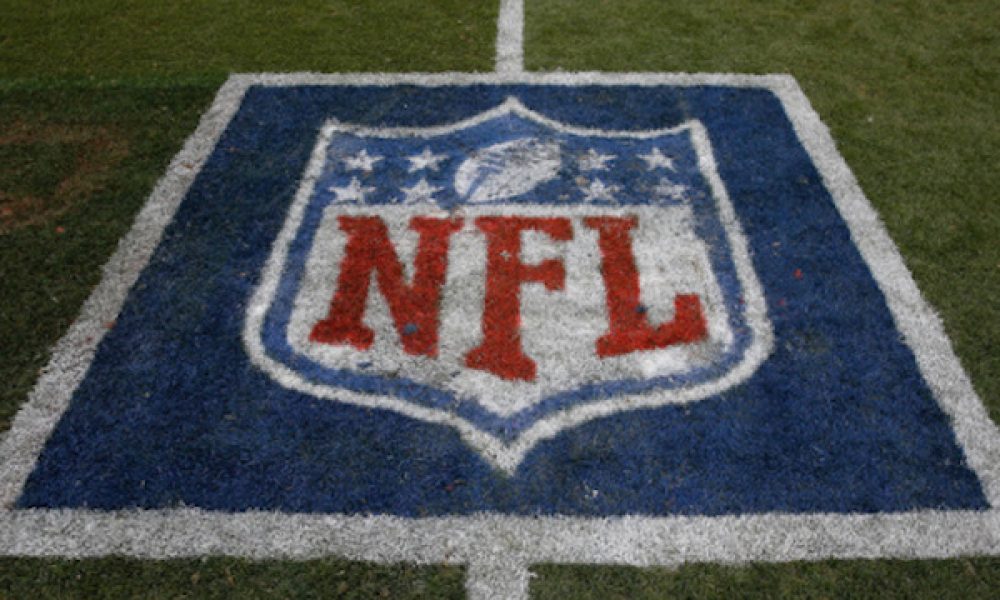 The NFL is back. So are the takes. While NFL Week 1 still has two games to be played on Monday night, we can start making our observations from the games in the books. Here's a few to get started with:
– The Baltimore Ravens and Kansas City Chiefs appear the best teams in football. This was the case last year, and it looks to be the case once more. Baltimore absolutely hammered the Cleveland Browns on Sunday at M&T Bank Stadium, 38-6. On Thursday night, the Chiefs opened up the NFL season with a 34-20 pummeling of the Houston Texans, a score much closer than the game itself.
Want $250 to bet on the rest of NFL Week 1?
If those teams continue to play anywhere near the level they demonstrated for the bulk of 2019 and the opening week of 2020, look out. Oh, and they square off on Monday night in Week 3.
– The Green Bay Packers have a very talented, motivated quarterback. Aaron Rodgers was phenomenal on Sunday against the Minnesota Vikings, throwing for 364 yards and four touchdown in the lopsided victory in Minneapolis. Rodgers was cast aside this offseason in many respects, with general manager Brian Gutekunst failing to land him additional weapons while drafting his backup in first-round pick Jordan Love.
Rodgers was consistently finding his receivers downfield, ranging from Davante Adams to Marques Valdez-Scantling. It was a terrific performance and one heck of a message.
– The San Francisco 49ers need more from Jimmy Garoppolo. In today's game, giving up 24 points to a quality offense is a nice job by the defense. The Niners held the Arizona Cardinals to exactly that at Levi'S Stadium, only to watch the offense go 2-for-11 on third downs, while Garoppolo only completed 19-of-33 passes for 259 yards with two scores.
Arizona is an intriguing team but one with a poor defense. Garoppolo needs to elevate his team, especially with his starting receivers out in Brandon Aiyuk and Deebo Samuel. Yes, it's tougher without them, but Garoppolo isn't paid franchise-player money to shrink when he's without a weapon or two.
– Finally, Joe Burrow played well for the Cincinnati Bengals in his debut. While the Bengals only managed 13 points in a three-point loss to the Los Angeles Chargers, Burrow moved the ball and set his team up for the game-tying field goal attempt on the final play. There's plenty of reason for optimism for Burrow, who looked tough and poised in a muddled pocket.