NFL Week 11 games: What to watch for on Sunday
By Matt Verderame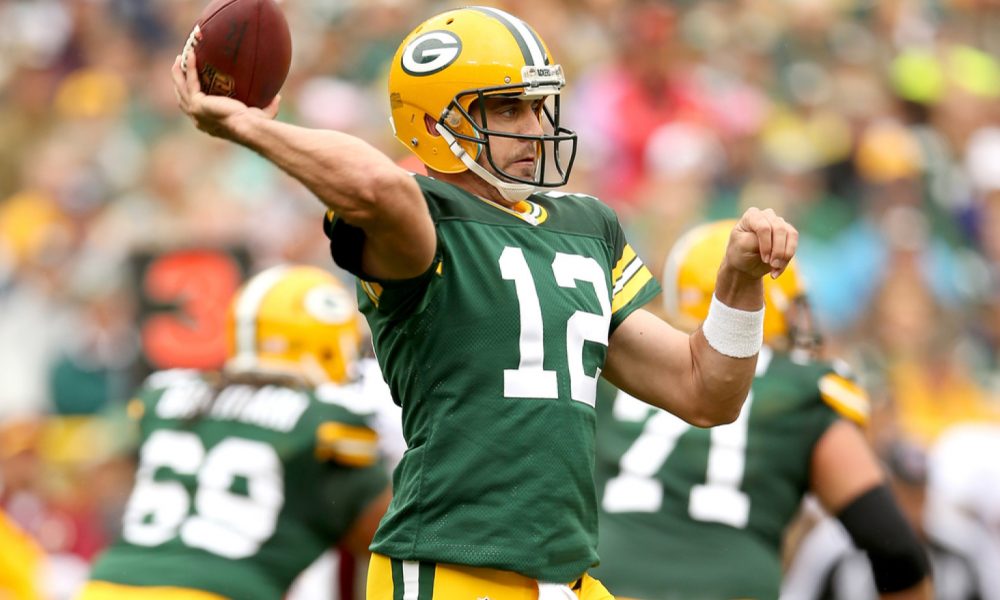 The NFL season is turning towards the important part of the schedule, and ample teams are fighting hard to earn a huge win this weekend.
Talk to people in the NFL, and they'll almost universally tell you Thanksgiving is the dividing line. Prior to Turkey Day, teams attempt to position for a playoff run. If a star needs a week off with a nagging injury, they typically get it. If some of the best material in a playbook can be held back, it happens.
After Thanksgiving, though, it's a full-on sprint to the finish.
On Sunday, there are a litany of contenders playing each other in games which will shape the races in both conferences.
In the AFC, the Kansas City Chiefs visit the Las Vegas Raiders on Sunday Night Football. If the Chiefs win, they move to 9-1 and three games ahead of the second-place Raiders in the AFC West. In other words, the division is over. However, should Las Vegas win, it earns a sweep of Kansas City and suddenly the West is in play.
On the east coast, it's the Baltimore Ravens and Tennessee Titans squaring off in Charm City. Both teams are currently in second place of their respective divisions, with the Titans in a tie with the Indianapolis Colts while Baltimore is three games back of the unbeaten Pittsburgh Steelers.
If Tennessee loses, it makes four of five and suddenly, the once 5-0 Titans appear to be falling from the sky. Meanwhile, a loss for the Ravens would effectively end any dreams of contending in the AFC North and likely put Baltimore on the outside of the AFC playoff picture.
In the NFC, Monday night is the best game with the Los Angeles Rams visiting the Tampa Bay Buccaneers. For the Buccaneers, they could pull ahead of the injury-riddled New Orleans Saints, should they lose behind quarterback Taysom Hill to the Atlanta Falcons. A win for the Rams, and they pull into first place of the NFC West via tiebreaker with the Seattle Seahawks.
Finally, a great interconference game is on the docket for late Sunday, with the Colts hosting the Green Bay Packers. Green Bay looks like a suer bet to win the NFC North and is now fighting to earn home-field advantage throughout the NFC playoffs. For the Colts, it's about putting distance between themselves and the Titans, who they play next week at Lucas Oil Stadium.