NFL Week 11 lines: 5 best bets on the underdogs
By Matt Verderame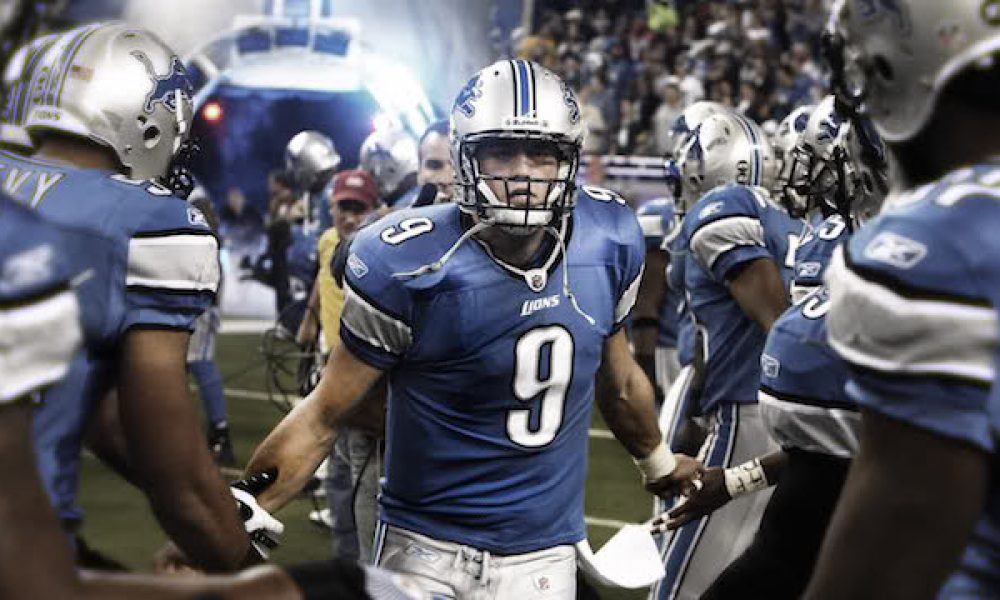 Looking around the NFL Week 11 schedule, there are five underdogs worth more attention than the rest for betting.
5. Detroit Lions (+3) at Carolina Panthers
The Lions are the better team, and while they're on the road, they won't be facing Christian McCaffrey. Additionally, Panthers quarterback Teddy Bridgewater is questionable and might also need to sit out. If that's the case, Detroit is a steal getting any points.
Carolina has also lost its last five games, including being blown out last weekend by the Buccaneers. This is a nice spot for the Lions, who are trying to get to .500.
4. New York Jets (+9.5) at Los Angeles Chargers
New York likely doesn't win its first game of the season, but this is a good spot to cover. The Chargers re 2-7 and have made a cottage industry of blowing leads. The Jets are coming off their bye week and get some players back, albeit not Sam Darnold.
Los Angeles likely wins the game, but New York is fresh and maybe has a bit of hope. This could be a touchdown difference or so.
3. Jacksonville Jaguars (+10.5) vs. Pittsburgh Steelers
All about the number. Again, it would be foolish to say the Jaguars, who haven't won a game since Week 1, are going to beat the undefeated Steelers. However, Pittsburgh had a tough time putting away the Dallas Cowboys a few weeks ago, and struggled similarly against Jeff Driskel and the Houston Texans in other affairs.
Pittsburgh is clearly superior and deserves to be favored by this much, but history say the Jaguars will be allowed to keep it close.
2. Los Angeles Rams (+4) at Tampa Bay Buccaneers
The Rams are 6-3 and have one of the best defenses — perhaps the best — in all the NFL. They re going to get pressure on Ton Brady, which means incompletions and potentially turnovers.
Conversely, Los Angeles will likely deal with the same problem against Tampa Bay's front, although Jared Goff's offense is much more apt to get rid of the ball quickly. Look for the Rams to hang tight and maybe win late.
1. Atlanta Falcons (+3.5) at New Orleans Saints
This is all about the circumstances. With Drew Brees being placed on injured reserve due to a collapse lung and rib fractures, the Saints are rolling with backup Taysom Hill. Hill is 31 years old and has never started an NFL game.
Atlanta is also coming off a bye, knows the Saints well and has a potent offense. Love the 3.5 points here.