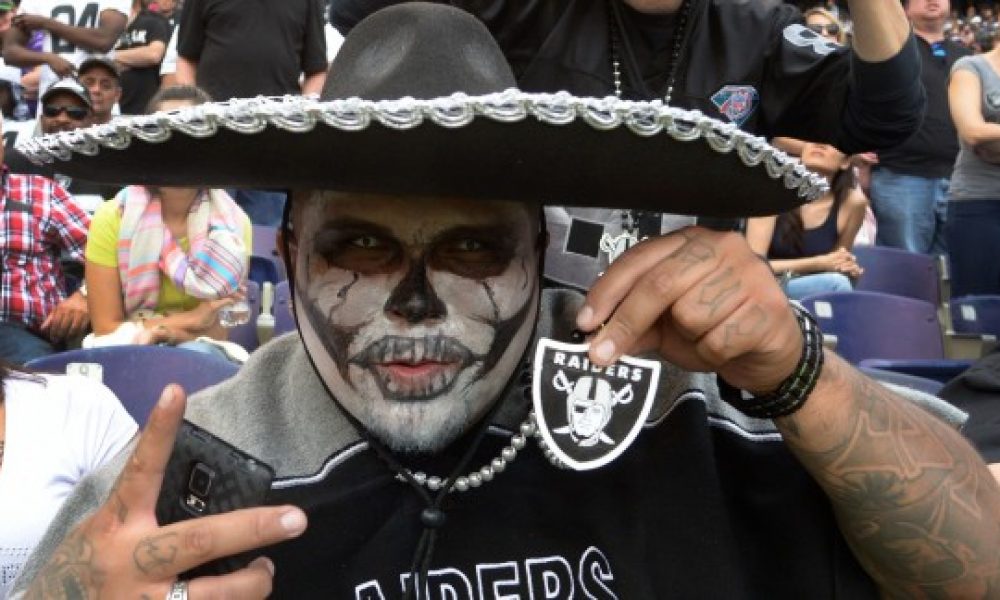 Jake Roth-USA TODAY Sports
NFL Week 13: 5 things to watch for on Sunday
5. Can the Texans make a statement? 
On Sunday night, the Houston Texans welcome in the New England Patriots. New England has been dealing with the flu all week, leaving it with 17 players as questionable. While most will play, how impacted are the Patriots? If nothing else, tough to imagine them being at full strength. With the Tennessee Titans and Indianapolis Colts right behind Houston in the AFC South, a win here would go a long way towards locking up the division and putting the AFC on notice.
4. Do the Bengals get their first win of the year?
The Cincinnati Bengals are 0-11. They're welcoming in the New York Jets. They are also putting Andy Dalton back under center as the starting quarterback. The Jets are playing much better football, but this could be their best chance to win a game. The Bengals are getting the Cleveland Browns and Miami Dolphins on the road, and the Patriots and Browns' rematch at home. Not impossible to beat the Browns or Dolphins, but Cleveland is surging and Miami is on the road.
3. Will the 49ers make another statement in the rain?
The San Francisco 49ers are laying 5.5 points and their 10-1 coming off a resounding win over the Green Bay Packers on Sunday night. The disrespect is evident. Now, San Francisco heads across the country to take on the Baltimore Ravens. If the 49ers handle business in what is expected to be a soggy tilt, they is no reason to continue doubting them. San Francisco has a terrific challenge, and a terrific opportunity, ahead.
2. Can the Raiders stay alive in the AFC West?
The Oakland Raiders are trying to remain in the AFC West race on Sunday, taking on the Kansas City Chiefs at Arrowhead Stadium. With a win, the Raiders are actually in first place, taking the Chiefs' place via tiebreaker. However, a loss and Kansas City is two games ahead and owns the tiebreaker with the season sweep. If the Raiders can get Josh Jacobs going and control the clock, they have a chance. If Jacobs is bottled up and Patrick Mahomes coming out rolling, it would likely be a very long day for Oakland.
1. Who makes a move in the AFC playoff race?
The Browns play the Steelers. The Titans play the Colts. The Raiders play the Chiefs. The Patriots play the Texans. All eight are squarely in the mix for a playoff berth. Winners make moves this weekend.