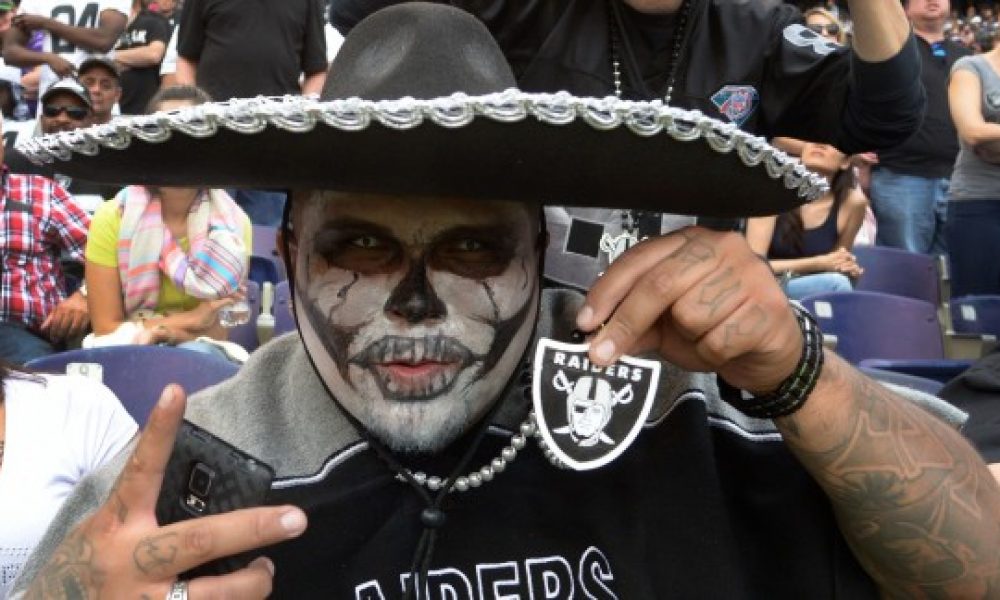 Jake Roth-USA TODAY Sports
NFL Week 18 2022: A case for each underdog
With the NFL Week 18 schedule still slated for this weekend, we look at how each underdog can cover, or even win outright.
Kansas City Chiefs (-7.5) at Las Vegas Raiders
The Chiefs haven't beaten anybody in the AFC West this season by more than six points, despite being 5-0 in division. Las Vegas is a great bet to cover.
Tennessee Titans at Jacksonville Jaguars (-6.5)
The Titans found some semblance of a passing game with Joshua Dobbs last week. That might be enough to stay close with Jacksonville in a must-win game.
Tampa Bay Buccaneers at Atlanta Falcons (-4.5)
The Buccaneers are playing like Week 18 is a bye week, but Atlanta has a third-round rookie quarterback.
New England Patriots at Buffalo Bills (-7.5)
The Patriots are playing a win-and-in game, while the Bills have much more serious matters to consider. It's an impossible game to handicap.
Minnesota Vikings (-6) at Chicago Bears
Minnesota doesn't believe in winning blowouts, so the Bears are the right call.
Want $250 to bet on NFL Week 18?
Houston Texans at Indianapolis Colts (-2.5)
Have you seen the Colts under Jeff Saturday? Houston is the correct play.
Cleveland Browns at Pittsburgh Steelers (-3)
The Browns are the more talented team, but the Steelers are playing for the postseason. Expect a one-score game.
New York Jets at Miami Dolphins (-1)
The Jets have the better quarterback if Miami trots out Skylar Thompson. New York has a good case to be favored in this tilt.
Carolina Panthers at New Orleans Saints (-3.5)
Why is Carolina the underdog here? The Panthers have played as well if not better than the Saints for the past few months.
Baltimore Ravens at Cincinnati Bengals (-7)
There's so much unknown about what this game will mean based on the Bills-Bengals indefinite postponement. Cincinnati could be playing for nothing.
Los Angeles Chargers (-3) at Denver Broncos
The Broncos have fought hard in most of their games, and the Chargers are only playing for some seeding as a wild card.
New York Giants at Philadelphia Eagles (-14)
There's no strong case to be made here. The Eagles need to win for the No. 1 seed, while the Giants will rest everyone after being locked into the sixth position.
Arizona Cardinals at San Francisco 49ers (-14)
San Francisco will crush the Cardinals, but the Niners might get a lead, ease up and allow for a back-door cover.
Los Angeles Rams at Seattle Seahawks (-6.5)
The Rams have played hard and took the Seahawks to the wire a few weeks back. Seattle isn't going to have an easy time of it.
Dallas Cowboys (-4) at Washington Commanders
Washington is finished. Stay far away.
Detroit Lions at Green Bay Packers (-4.5)
If the Lions are still playing for the postseason at this juncture, 4.5 points are way too much.