NFL Week 2 lines: Early thoughts on the NFC spreads
By Matt Verderame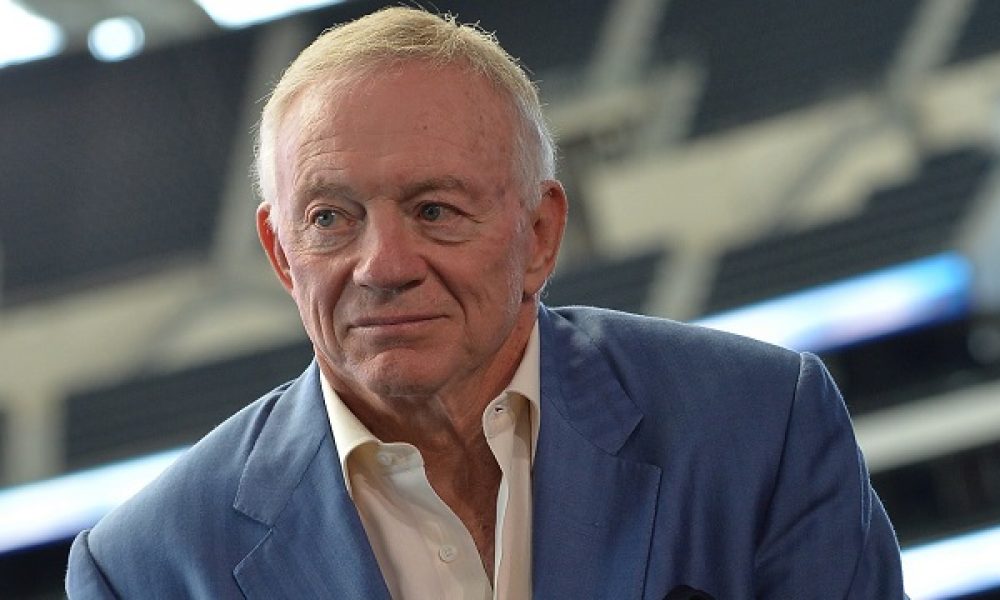 With NFL Week 2 approaching, we take a look at some of the upcoming spreads in the NFC. Below are 7 NFC games to bet in NFL Week 2.
Tampa Bay Buccaneers at Carolina Panthers (-6.5)
This seems fair. Carolina lost its first game, but playing tough against a Rams team that represented the NFC in the Super Bowl only seven months ago. The Panthers are also waiting for Cam Newton to get fully healthy, but they shouldn't be laying any less than a touchdown here. Jameis Wintston threw three more interceptions in the season opener. Yikes.
Dallas Cowboys (-5) at Washington Redskins
The Cowboys are giving five to the Redskins, which could be a bit high. Make no mistake, Dallas is the better team and should certainly win, but tough to cover a number that big on the road against what will be a fired up and desperate Redskins team.
Want $250 to bet on NFL Week 2?
Sign up now!
Minnesota Vikings at Green Bay Packers (-3)
The only number this could be. The Packers and Vikings are both 1-0 and coming off impressive wins. Both teams were led by their defenses and a middling performance from their quarterbacks. Tough to pick who wins this game, but the Packers laying a field goal at home is the right call.
Los Angeles Chargers (-2.5) at Detroit Lions
How are the Chargers not favored by a touchdown in this game? Of all the lines across the league for Week 2, this is the easiest one to bet. Yes, the Lions are playing their home opener, but this is after they blew an 18-point lead in the fourth quarter against the Cardinals to eventually tie. The Chargers are the much, much better team.
Buffalo Bills (-1.5) at New York Giants
Interesting line here. Some might say the line is too low because the Bills have a very good defense and can run the ball. Some will argue the Giants are at home, Buffalo is on the road for the second consecutive week (both at MetLife, no less) and New York is at least on even footing. Personally, give me the Bills.
New Orleans Saints at Los Angeles Rams (-2.5)
The NFC Championship Game rematch, set in Los Angeles. The Saints should be getting at least another point here. They didn't play any defense in Week 1 and are notoriously better at home. Los Angeles doesn't have a great home-field advantage, but the Rams looked the better team last weekend.
Philadelphia Eagles (-1.5) at Atlanta Falcons
This is simple. The Eagles have a great line on both sides of the ball. Atlanta can't penetrate or protect. Swallow the points and run the money to the window.