NFL Week 2: Notes and observations from around the league
By Matt Verderame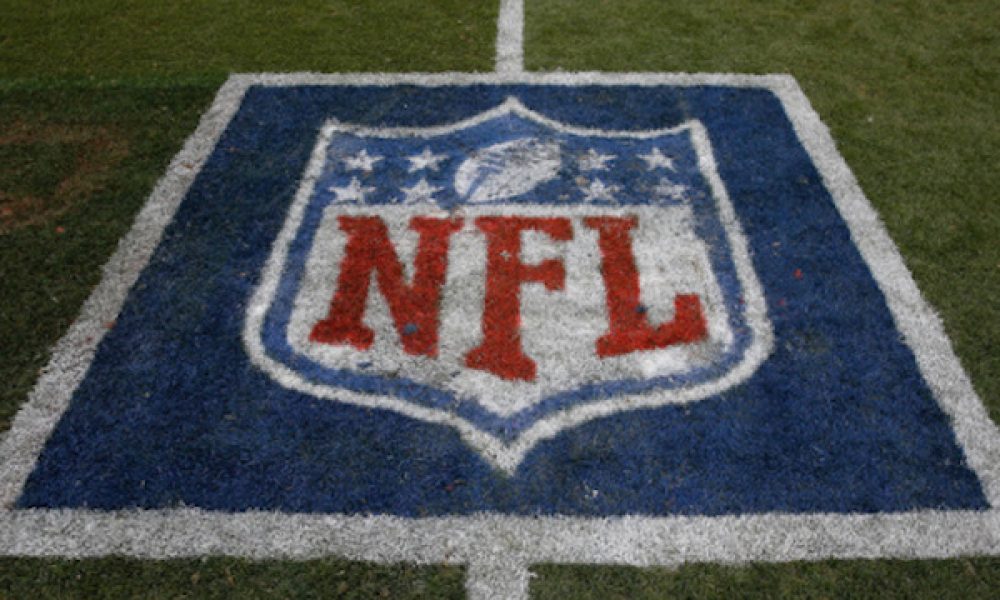 Week 2 of the 2020 NFL season is over.
Without question NFL Week 2 be remembered for the crush of injuries incurred around the league, highlighted by Nick Bosa and Solomon Thomas of the San Francisco 49ers, New York Giants running back Saquon Barkley, Christian McCaffrey of the Carolina Panthers, and Drew Lock and Courtland Sutton of the Denver Broncos.
However, for the purposes of this piece, let's look beyond the injuries for a moment. Here's what we saw in NFL Week 2:
Want $250 to bet on Thursday Night Football?
The Baltimore Ravens have looked like the best team in the league through two weeks. After dominating the Cleveland Browns by a 38-6 score in the opener, they handled the Houston Texans on Sunday, 33-16. Now, they get the biggest game of the entire season on Monday night with the Kansas City Chiefs coming to town.
Baltimore and Kansas City have to be widely considered the NFL's two best teams. Kansas City is the defending champion while the Ravens went a league-best 14-2 last year. Incredibly, the Chiefs have won 11 straight games dating back to last season, while Baltimore has enjoyed 14 consecutive regular-season victories. Monday should be special.
—
In the NFC North, just start printing up the banner for the Green Bay Packers. After their demolitions of the Minnesota Vikings and Detroit Lions — both of whom are 0-2 and reeling — it's hard to see Green Bay being challenged in the division. Yes, the Chicago Bears are 2-0 as well, but they've barely beaten the Lions and New York Giants, with Mitch Trubisky looking like … Trubisky.'
—
Put the New York Jets on the clock already. First play from scrimmage this week? Raheem Mostert breaks an 80-yard touchdown run for the 49ers. Later, San Francisco converted a 3rd-and-31 on a running play to Jerick McKinnon before winning 31-9. New York is the worst team in football, helmed by the worst head coach. It's a treadmill to oblivion in Gotham.
—
The Dallas Cowboys enjoyed a miracle comeback against the Atlanta Falcons on Sunday, but let's not go overboard. Sure, the exhilarating 40-39 win counts in the standings all the same, but Mike McCarthy called two failed fake punts, the Cowboys had three turnovers and the defense was awful. For a team with Super Bowl expectations coming into the season, Dallas has looked like an average group in many ways.