NFL Week 2 schedule: 5 teams on upset alert
By Matt Verderame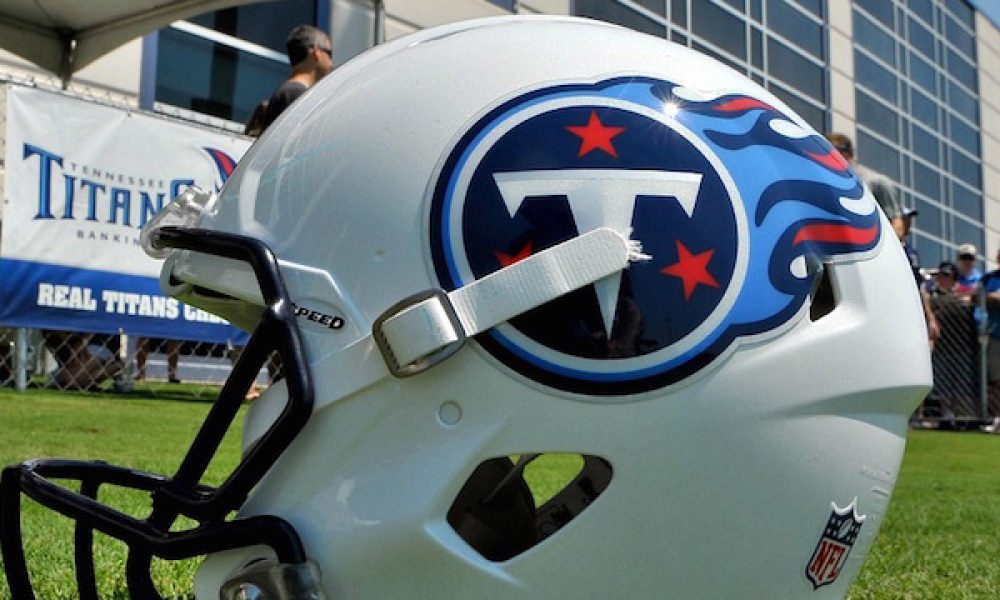 NFL Week 2 throws up some potential bannana skins for teams who are presumed to be the favorites. We take a look at 5 potential upsets in NFL Week 2.
5. Tennessee Titans (-7.5) vs. Jacksonville Jaguars
This is a weird game. Tennessee is on a short week and the secondary is banged up. While Jacksonville is outmanned, Garner Minshew looks like a real quarterback. Last week, the second-year man from Washington State completed 95 percent of his attempts. The Jaguars also have some nice targets in receivers D.J. Chark and rookie Laviska Shenault. If the Titans sleepwalk a bit, they could get picked off at home.
4. Chicago Bears (-5.5) vs. New York Giants
Want $250 to bet on NFL Week 2?
This is a case of looking at both the quarterbacks and tenor of the teams. Mitchell Trubisky is hanging onto his job, largely because of a terrific fourth quarter in Detroit combined with the Lions being the Lions. Daniel Jones is a quality prospect who simply needs some time to throw the ball. If New York keeps in some blockers and chips on Khalil Mack, the Giants have the quarterback advantage and a chance to spring an upset.
3. Buffalo Bills (-5.5) at Miami Dolphins
The Bills are the better team in this matchup. They should win. However, Miami is at home and will have some fans in the stands. The Dolphins re coming off a loss to the New England Patriots, but they were in the game with five minutes left. This despite quarterback Ryan Fitzpatrick throwing three interceptions. If Miami can limit the turnovers and perhaps force a few from Bills signal-caller Josh Allen, it has a legitimate shot to be 1-1.
2. New Orleans Saints (-5.5) at Las Vegas Raiders
This is the first NFL game in Las Vegas. While there aren't fans due to the COVID-19 pandemic, one would imagine the Raiders will be jacked up to showcase their new building. And on Monday night, no less. The other factors here are the injury to Saints star receivers Michael Thomas and the bevy of weapons for Las Vegas. The Raiders struggle defensively, but the offense should score some points. If New Orleans struggles without Thomas, Las Vegas could surprise.
1. Indianapolis Colts (-3) vs. Minnesota Vikings
Maybe the best game of the week. The loser is 0-2 and panicking before the end of September. The winner is 1-1 and stable. Indianapolis is at home, but the Vikings have the better roster. Additionally, Kirk Cousins isn't a Hall of Famer, but he doesn't make the crippling mistakes that his counterpart, Philip Rivers, has become famous for. The Colts are favorites because they're at home, but the Vikings are better on both sides of the ball.