NFL Week 3 odds: Making a case for the favorite
By Matt Verderame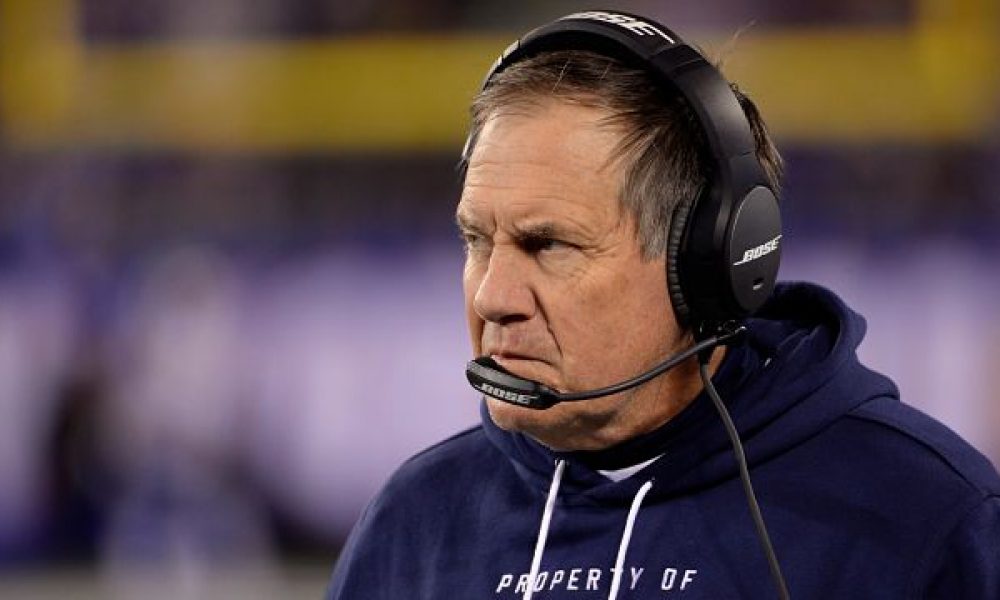 With NFL Week 3 approaching, we take a look at the slate and make a case for betting the favorite.
Tennessee Titans (-1.5) at Jacksonville Jaguars
Tennessee is coming off a tough divisional loss to the Colts. On a short week, the Titans have a quick flight to Duval where they should bounce back with a superior roster.
Atlanta Falcons at Indianapolis Colts (-2)
Indianapolis should be 2-0 against the Chargers and Titans on the road. Not bad. Look for Jacoby Brissett and the offense to shine on the home turf.
Want $250 to bet on NFL Week 3?
Sign up here!
Baltimore Ravens at Kansas City Chiefs (-6.5)
Any time the Chiefs are playing at home, they automatically should be considered large favorites. Kansas City opens its home slate against a good Ravens team, but this is a step up in class for Baltimore after playing Miami and Arizona.
Cincinnati Bengals at Buffalo Bills (-6)
Cincinnati can't play an ounce of defense. Josh Allen has his flaws, but he should enjoy a good day in Buffalo's home opener.
Denver Broncos at Green Bay Packers (-8)
The Packers are better across the board, and get the Broncos at Lambeau Field.  Brutal assignment for Denver.
Detroit Lions at Philadelphia Eagles (-6.5)
The Eagles are banged up, but they have more talent on both sides of the ball when compared to Detroit. By a wide margin.
Miami Dolphins at Dallas Cowboys (-21.5)
A case for the Cowboys here? They are playing the Dolphins.
New York Jets at New England Patriots (-22.5)
A case for the Patriots here? They are playing the Jets.
Oakland Raiders at Minnesota Vikings (-8)
The Vikings have seen two terrible performances out of Kirk Cousins. He's due. Also, the Raiders aren't particularly imposing on either side of the ball.
Carolina Panthers (-2.5) at Arizona Cardinals
Carolina is the better team, and it's a desperate one. A loss to the Cardinals would spell the end of the road for a competitive campaign.
New York Giants at Tampa Bay Buccaneers (-6.5)
Tampa Bay is getting the debut of Daniel Jones. The kid might be a great player, but a first start on the road is rough.
Houston Texans at Los Angeles Chargers (-3)
The Chargers are getting a team with no ability to protect the passer. Joey Bosa and Melvin Ingram should be salivating.
New Orleans Saints at Seattle Seahawks (-4)
Simple: Drew Brees isn't going to be on the field. Seattle should roll.
Pittsburgh Steelers at San Francisco 49ers (-6.5)
The Steelers are without Ben Roethlisberger, and the 49ers have already noticed a pair of road win. Now they come home to take on Mason Rudolph in his first start.
Los Angeles Rams (-3) at Cleveland Browns
The Rams are a proven commodity. The Browns are anything but, and haven't look very good in either of their first two games on offense.
Chicago Bears (-4) at Washington Redskins
The Bears should stifle Washington's attack. If Mitch Trubisky can do anything, this will be a win.