NFL Week 5 odds: Best bets on underdogs
By Matt Verderame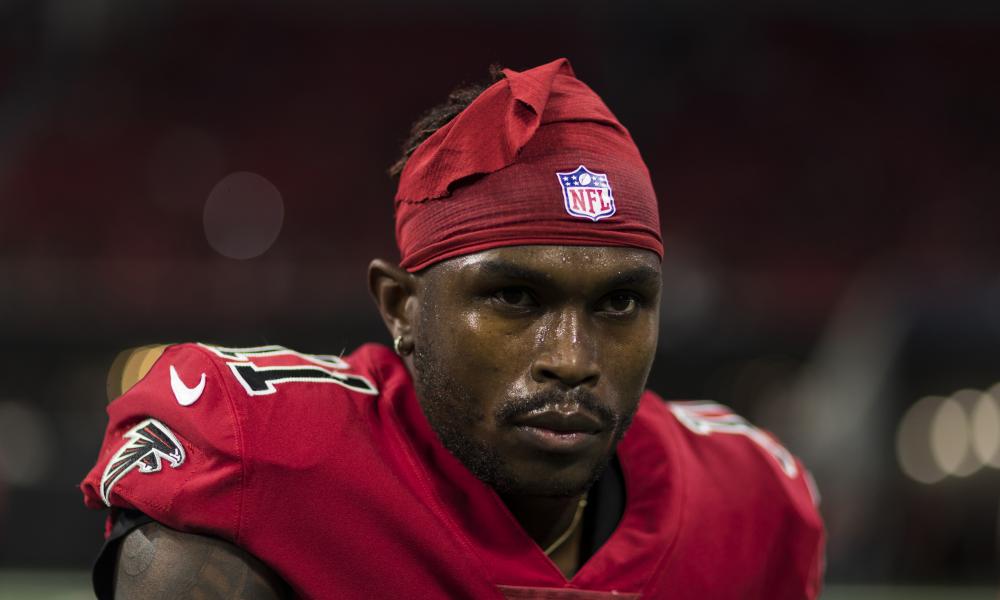 The NFL Week 5 slate throws up some intriguing matchups. We take a look at five of the best underdogs bets in NFL Week 5.
5. Buffalo Bills (+3)
This is completely reliant on Josh Allen being able to play. If Allen doesn't clear concussion protocol and Buffalo has to start Matt Barkley, bet your entire home on theTennessee Titans. Still, assuming Allen is under center, there's little reason not to like Buffalo. The Bills have a top-three defense, a quality ground game and a terrific coach. Yes, the offense struggles at times, but so does Tennessee's. The Titans are an enigma, and while the Bills aren't a great team, they are a tough one to beat.
4. Denver Broncos (+6.5)
The Broncos are not good, but they are also better than an 0-4 team. Denver has twice lost on field goals in the final seconds, once to the Chicago Bears and then to the Jacksonville Jaguars. Joe Flacco is playing reasonable well, the Broncos can run the ball and the defense should be able to mount pressure on Philip Rivers, even without stud pass-rusher Bradley Chubb. Picking the Broncos to win outright is aggressive, but they should cover the touchdown.
Want $250 to bet on NFL Week 5?
Sign up here!
3. Los Angeles Rams (+1.5)
Why are the Rams underdogs in this game? Los Angeles lost 55-40 to the Tampa Bay Buccaneers on Sunday, but it's the NFL. S**t happens. Jared Goff and Todd Gurley have been concerning issues for Sean McVay's club to this point, but the Rams have already beaten quality teams in the Carolina Panthers, New Orleans Saints and Cleveland Browns. The Seattle Seahawks are home on a short week, and that matters, but Seattle hasn't looked better than Los Angeles to this point.
2. Atlanta Falcons (+5)
Atlanta is even bit as good as the Houston Texans. Houston, the team that just lost to Kyle Allen at home, should not be laying five points to anybody in this league outside the Miami Dolphins, Washington Redskins, New York Jets and maybe the Cincinnati Bengals. The Falcons. have the offensive weapons to light up the Texans. Five points is a few too many.
1. Jacksonville Jaguars (+3.5)
The Jaguars have a real quarterback for the first time since Mark Brunell. Gardner Minshew is the story of the season, showcasing swagger, a sick mustache and the arm to go with it all. The Jaguars also have a terrific defense led by a dominant front, one that should harass Kyle Allen and the Carolina Panthers throughout the afternoon. Jacksonville is not only good enough to cover on the road for a second straight week (and third time in three tries this season) but also to outright win.