NFL Week 6 schedule: 5 teams that need to win the most
By Matt Verderame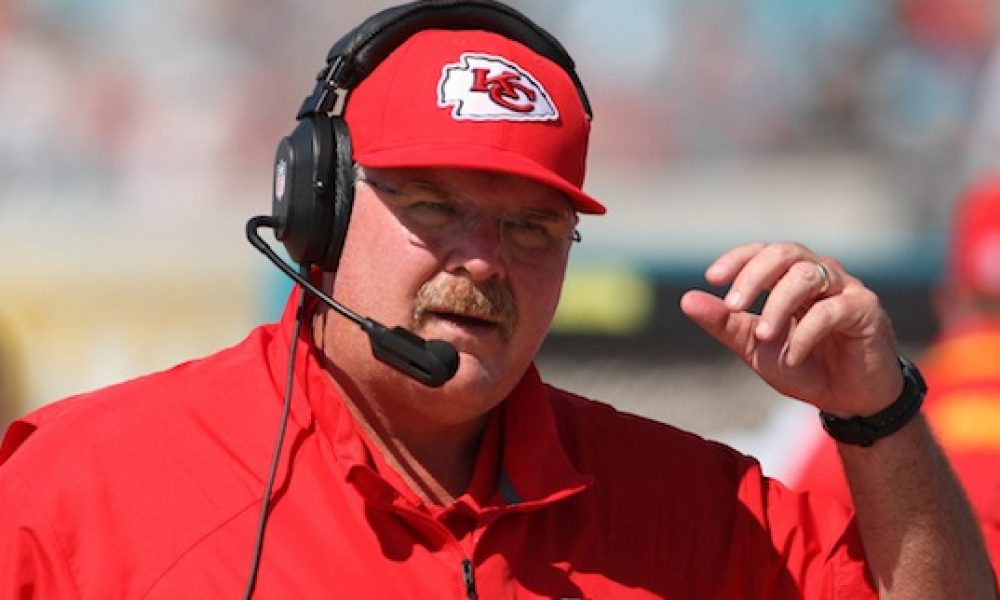 Looking at the NFL Week 6 schedule, these five teams need to win either to improve their playoff positioning or to gain ground.
5. Cincinnati Bengals
At 3-2, the Bengals are looking at an important game against the Detroit Lions. Detroit is winless, but it has come close a few times, losing on the final play via field goals facing the Baltimore Ravens and Minnesota Vikings. For Cincinnati, it's important not to lose focus in an environment which will be less than stellar. The Bengals. have a chance to make some noise this season, but they can't afford a bad loss here.
4. Carolina Panthers
The Panthers and Vikings face off in Charlotte this weekend,  and it's huge for both. While we will get to Minnesota below, Carolina is 3-2 but coming off a pair of losses to the Dallas Cowboys and Philadelphia Eagles. If the Panthers are going to fight for a wild card berth in the NFC, it starts with halting their losing streak at two. The Vikings have talent on both sides of the ball, but if Sam Darnold can avoid mistakes — he has five interceptions over his past two games — Carolina has a good chance.
Want $250 to bet on NFL Week 6?
3. Minnesota Vikings
After beating the Lions in Week 5, Minnesota is a shaky 2-3. However, with a win on Sunday against the Panthers, things are suddenly looking up. In the NFC North, the Green Bay Packers are two games ahead while the Chicago Bears are 3-2. The good news? Those two play each other at Soldier Field on Sunday, so a Vikings win. and the divisional begins to tighten up considerably.
2. Indianapolis Colts
At 1-4, things are desperate for the Colts. Indianapolis. has to be sick after Monday night, where it blew a 22-3 and 25-9 lead to the Ravens in the second half. However, the Colts have played one of the league's toughest schedules and now it eases considerably. First up, the Houston Texans, who have been dreadful and enter on a four-game losing streak. A win here, and suddenly the Colts have some life in the AFC's worst division.
1. Kansas City Chiefs
At 2-3, the Chiefs are the disappointment of the league so far. The defense is either at or ranks towards the bottom of every category, while the offense has turned the ball over 11 times in the past 13 quarters. Still, Kansas City remains one of the favorites to win the Super Bowl if it can clean up the errors, and that starts with a borderline must-win at Washington this Sunday. Lose here, and the AFC West begins to look out of reach.