NFL win totals 2019: 5 best bets on the under
By Matt Verderame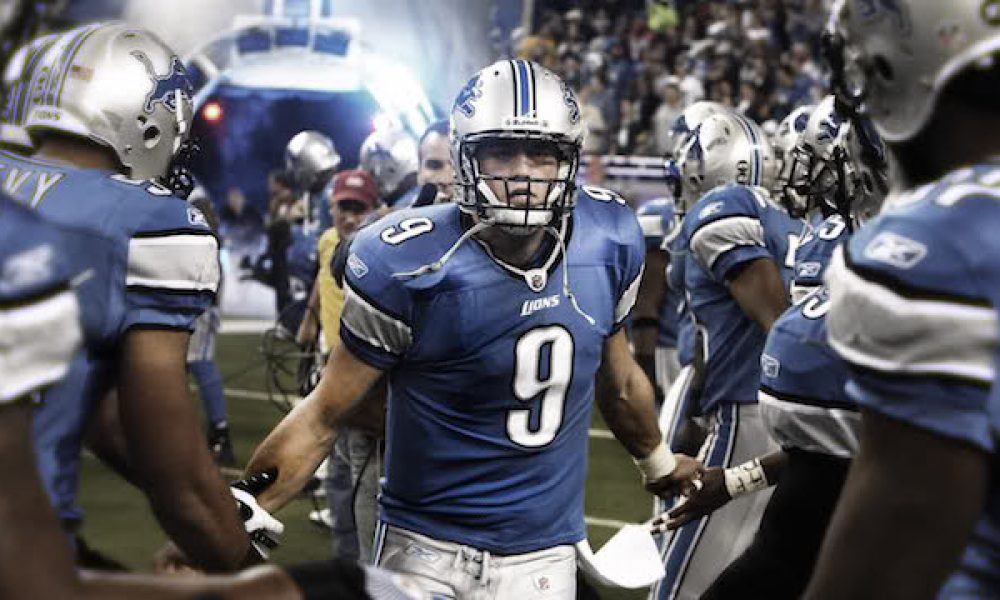 The NFL win totals for the 2019 season are out, and it's time to look at five teams that will be a good bet on the under.
5. Detroit Lions (6.5)
The Lions are going to be the fourth-place team in the NFC North. It's tough to see any scenario where that isn't the case. In the division, Detroit plays six games against the Chicago Bears, Minnesota Vikings and Green Bay Packers. The Lions also have to play against the AFC West, with home games taking on the Los Angeles Chargers and Kansas City Chiefs. Good luck in both of those contests.
Want $250 to bet on 2019 NFL Win Totals?
Sign up here!
4. Jacksonville Jaguars (8)
The Jaguars did a nice job with their quarterback situation this offseason. Out goes Blake Bortles and in comes Nick Foles on a four-year, $88 million deal. Unfortunately for Foles and the fans of Duval, Jacksonville is without much else in terms of offensive weapons. The defense is still quite good, but the loss of Telvin Smith for the season is huge blow. If the Jaguars are going to outperform the eight wins Vegas is slating them for, it's going to be because Foles plays great, the offense steps up around him and the defense is amazing. Ton to ask.
3. Carolina Panthers (8)
The Panthers fall on this list for two reasons. One, Cam Newton is coming off a serious shoulder surgery and the injuries are beginning to pile up. Carolina has no chance to crack .500 without Newton being both healthy and terrific. Second, the defense has eroded around Luke Kuechly. Thomas Davis is gone. Josh Norman is long gone. The front seven still has Kawaan Short and rookie Brian Burns, but Vernon Butler has proven a bust. It's going to be tough for Carolina to win eight games in a loaded division.
2. Denver Broncos (7)
The Broncos are another team that has offensive questions. Joe Flacco is replacing Case Keenum, but the talent around hi remains spotty at best. Emmanuel Sanders is coming off a torn Achilles, Demaryius Thomas was traded away at midseason a year ago and the line is a sieve. Additionally, the Broncos are playing in the tough AFC West, getting a quarter of their games against the Chiefs and Chargers.
1. Baltimore Ravens (8.5)
This was the easy one. Baltimore has a long tradition of being a good team, but this year is shaping up to be rough. Lamar Jackson had a tough time throwing the ball as a rookie, and now he's without receivers Michael Crabtree and John Brown. Baltimore also lost a ton off its defense with Za'Darius Smith, Eric Weddle, Terrell Suggs and others all elsewhere.