How great are the Patriots? We don't know yet
By Matt Verderame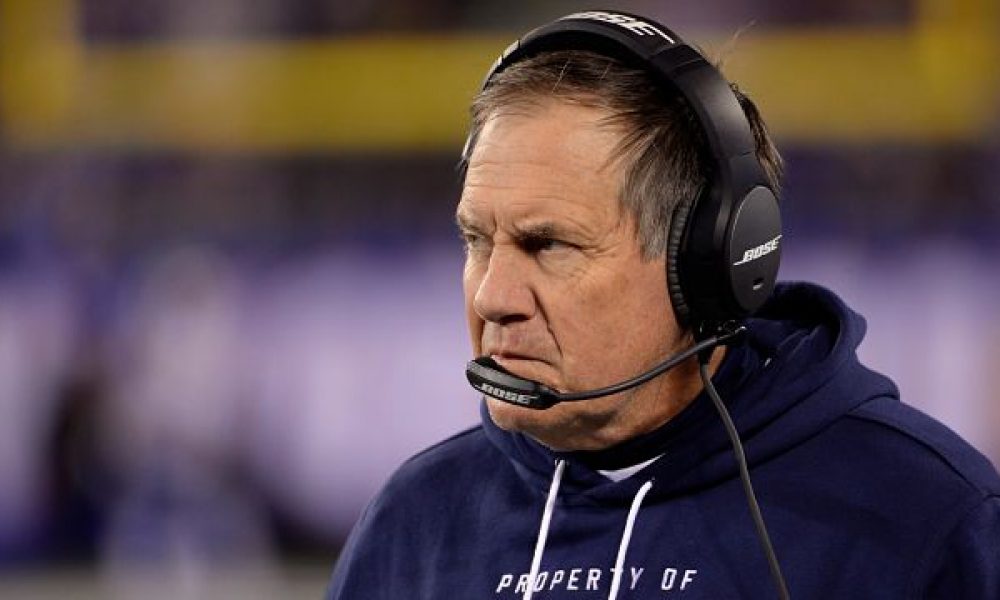 The New England Patriots are very likely going to be 8-0 before playing a primetime tilt against the Baltimore Ravens. At the earliest, that's when we'll know how good the Patriots are this season.
On it's face, that premise is a joke. New England is trying to reach its fourth consecutive Super Bowl, something only one franchise — the 1990-93 Buffalo Bills — has ever done. And unlike the Bills, New England is gunning for its third title in that stretch. So, yes, the Patriots are a very good team. We know this. But how good are they this year? That remains a subject of great debate.
Want $250 to bet on NFL Week 6?
So far, New England has played the Pittsburgh Steelers, Miami Dolphins, New York Jets, Bills and Redskins. The combined records of those teams? A staggering 5-18, and four of those wins are form the Bills. It also must be said that New England looked horrendous offensively throughout the entirety of the Bills game, only being bailed out by a blocker punt, and Buffalo quarterback Josh Allen being knocked out early in the fourth quarter with a concussion.
The next three weeks will offer absolutely no clarity. New England has the luxury of playing the New York Giants at home on a short week, then having 10 days to prepare for the winless Jets on Monday Night Football. Afterwards, back to Foxboro to see the Cleveland Browns, who are currently 2-3 and were just handled 31-3 by the San Francisco 49ers.
Even the Ravens, who follow the Browns on the docket, are 3-2 but a damn soft three-win team, beating the Dolphins, Arizona Cardinals and Steelers (and needed overtime to defeat the immortal Develin Hodges in Pittsburgh). Perhaps we won't really know anything until the Patriots come off their bye and travel to Philadelphia for a date with the Eagles before coming home and hosting the Dallas Cowboys and Kansas City Chiefs.
Nobody would argue New England isn't elite, especially on defense. The unit is averaging less than a touchdown and extra point allow per game. Regardless of schedule, that's wild. Still, it's impossible to make definitive declarations about a team playing absolutely nobody on a week in, week out basis.
If the Patriots are truly the runaway favorite in the AFC and perhaps all of football, we're going to find out in late November and December. However, should they struggle mightily over that month-long stretch, maybe New England is a little more vulnerable than the Dolphins, Jets, Steelers, Bills and Redskins are making them look.