Patriots newcomer Cam Newton doesn't have favorable odds for NFL MVP
By Ryan Ward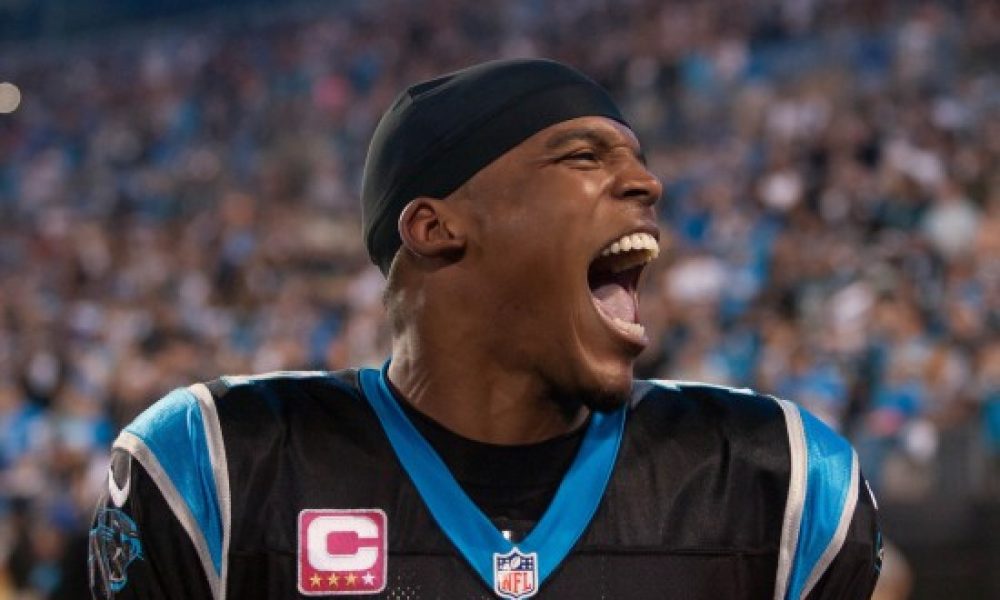 In the last 24 hours, much has changed for star quarterback Cam Newton after he inked a one-year deal with the New England Patriots.
That has led to plenty of buzz around Newton's future in New England, as many believe he could quickly win out the starting job. It has also seen him quickly become one of the betting favorites to win the MVP award in the 2020 season. (H/T Michael David Smith of Pro Football Talk)
In the latest odds at MGM, Newton is at +2500 to win MVP for the 2020 regular season. That ties him for the ninth-best MVP odds with Aaron Rodgers and Kyler Murray.
It is quite a swing of events for Newton as there wasn't any clarity about where he would play for the 2020 campaign. He had remained afloat in the open market for the last few months before the Patriots elected to bring him on board with a deal that will pay him roughly over $1 million and could be worth north of $7.5 million if incentives hit.
Regardless if Newton is vastly underpaid, it's a chance for him to prove that he has plenty left in the tank to play at an elite level. He can do that while leading the Patriots to a significant amount of success next year that could see the team possibly vie for a Super Bowl. There are many ways this situation can turn out, but it's clear there is much hype around New England after his arrival.
NFL Betting