Raiders owner Mark Davis skeptical of return of NFL season
By Ryan Ward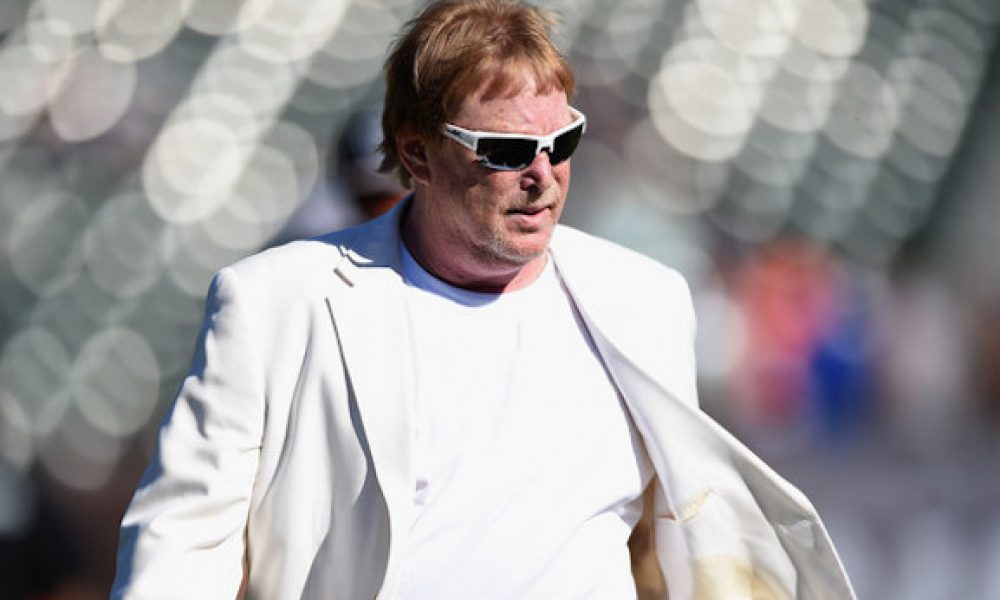 Among all the professional sports leagues, the NFL has been the most optimistic about playing their 2020 season.
The league has continued to abide by the suggested precautionary measures due to growing and lingering concerns over the coronavirus. That has seen the NFL already voice that they will put a tarp over the first six to eight rows at the stadiums during games. Still, Las Vegas Raiders owner Mark Davis has expressed that he believes more may have to be done, according to Vincent Bonsignore of the Las Vegas Review-Journal.
"You can keep players from the fans, but you can't keep players from the players," Raiders owner Mark Davis said in the Las Vegas Review-Journal article that focuses primarily on his complaints regarding the decision to cover the first eight rows of seats with tarps. "That could be our Achilles' heel. Without some form of bubble, we may be asking for trouble."
That is undoubtedly a warranted concern as there has yet to be a vaccine found that help fight off the virus. Meanwhile, a second wave of the virus has hit the United States, which has pushed the overall number of cases in the country north of 500,000.
There is still plenty of time until the start of the 2020 season, but it's hard to envision things will improve enough to have games where fans will be able to attend. Ultimately, it's a situation that the NFL will continue to monitor closely over the next several weeks ahead of the regular season.
NFL Betting