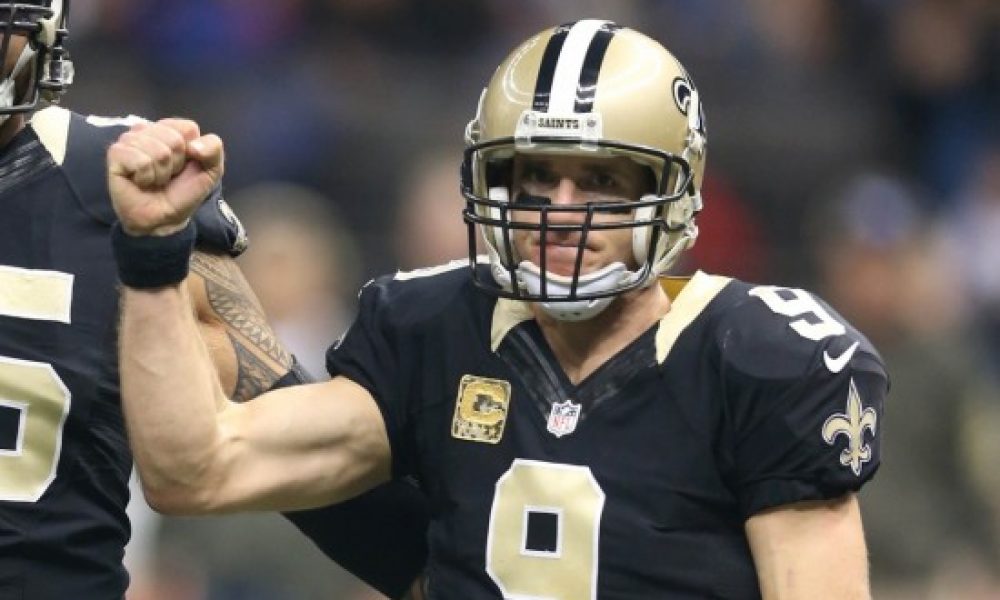 USA Today
Saints head coach Dennis Allen addresses Drew Brees' recent comments
Former New Orleans Saints star quarterback Drew Brees made headlines after he decided to leave NBC Sports after one year.
Brees stirred the pot more by taking to Twitter to address the situation. He suggested that he could return to playing again.
"Despite speculation from media about my future this fall, I'm currently undecided,' Brees wrote. "I may work for NBC, I may play football again, I may focus on business and philanthropy, I may train for the pickleball tour, senior golf tour, coach my kids or all of the above. I'll let you know."
The future Hall of Famer is keeping all his options on the table. Although it's clear that he may still have an itch to make a comeback after spending one year in retirement.
Brees' comments about a possible return come shortly after he tweeted he liked the Saints' offseason additions of Jarvis Landry and Tyrann Mathieu.
Head coach Dennis Allen chimed in on the situation, voicing that he believes Brees' remarks were made "in jest."
"I think it was a comment made in jest, and we certainly haven't had any conversations in that regard," Allen said via ESPN.
Allen isn't shooting down the possibility, but he would first need to see some action from Brees before taking them seriously. He would certainly welcome back the star quarterback with open arms.
Want $250 to bet on NBA futures?
If Brees doesn't return, the team will likely turn to Jameis Winston to be the starter. Winston is returning from a torn ACL that he suffered last October.