Source: Tight End Ryan Griffin Released by Houston Texans
By David A.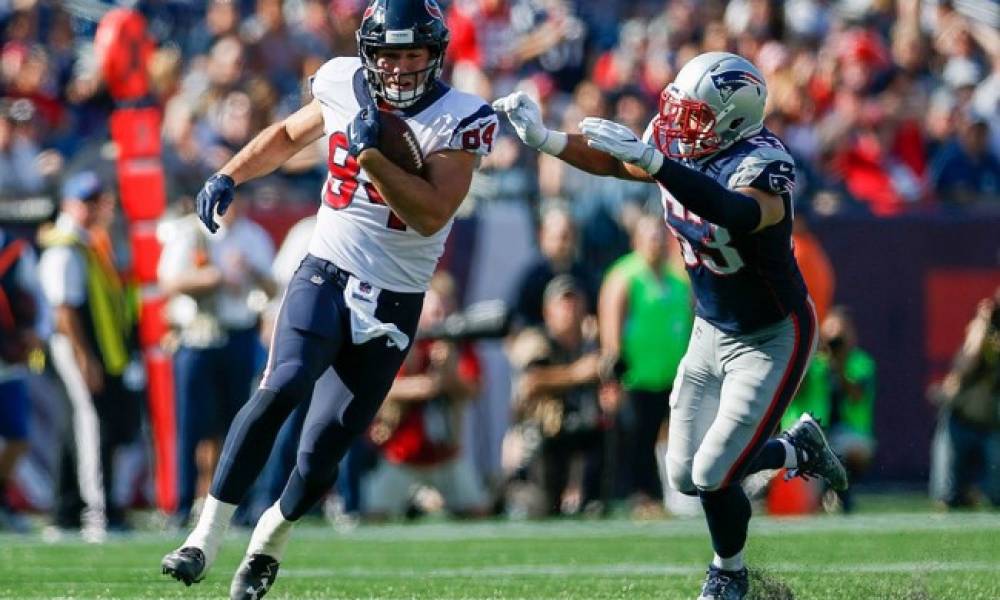 An NFL source has said that tight end Ryan Griffin was released by the Houston Texans. The veteran NFL player faces charges of public intoxication and vandalism for allegedly smashing a front window of a hotel with his hand in Nashville, Tennessee in April.
Houston drafted San Diego State tight end Kahale Warring in April's NFL draft and signed free agent Darren Fells earlier in the offseason. The Texans also drafted a pair of tight ends – Jordan Thomas and Jordan Akins – in 2018. Griffin was going to have strong competition to just keep a roster spot even prior to being arrested.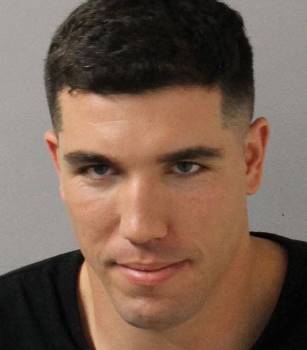 Last season Griffin caught 24 passes for 305 yards with the Texans and in six NFL seasons has caught 136 passes and seven touchdowns.
Nashville police say that Griffin was followed by hotel security after the hotel's window had been broken. When police responded to the hotel's call, they said Griffin had bleeding on his left hand and fingers and it appeared as if he was intoxicated and unsteady while standing.
Police said that Griffin, who is 29, was not arrested for misdemeanor charges, but instead for his own safety.
Several reports stated that one of Griffin's friends said the tight end was overserved.
Griffin is scheduled to appear in court on May 31 for the public intoxication and vandalism charges.