Steelers' Antonio Brown 'not close to 100 percent,' will try to play regardless
By Ryan Ward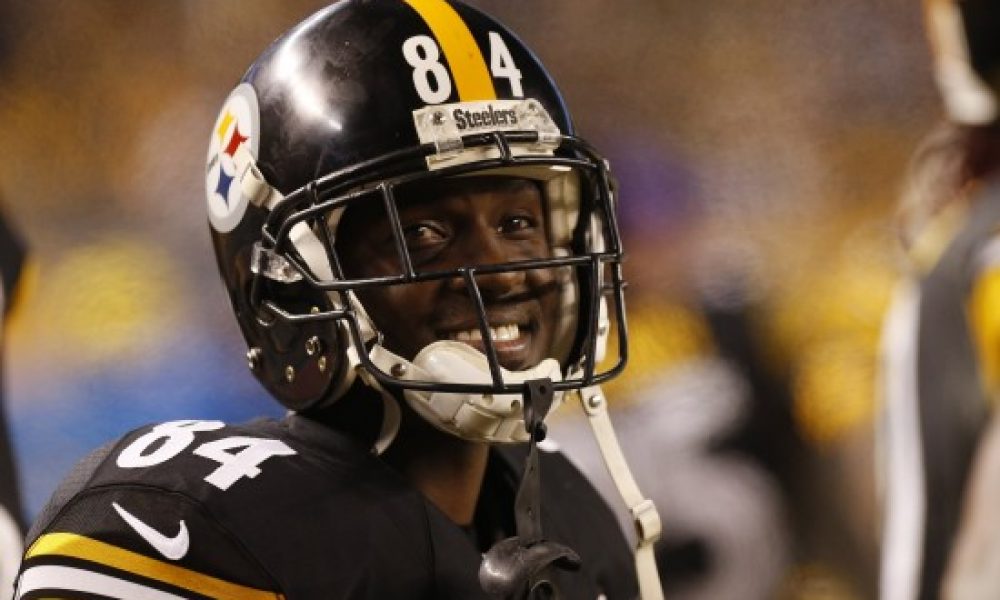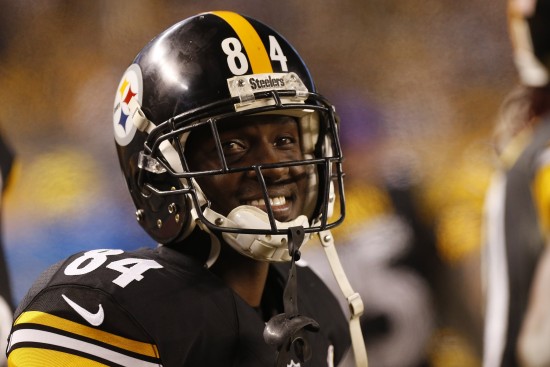 The Pittsburgh Steelers have been without their superstar wide receiver Antonio Brown since he went down with a calf injury in the loss to the New England Patriots during the NFL regular season. Despite that fact, the team was able to get a first-round bye in the postseason and now it appears they'll have Brown back on the field in the divisional round against the Jacksonville Jaguars.
Although Brown is expected to return on Sunday against Jacksonville, the All-Pro wideout is far from 100 percent healthy, via ESPN.
Pittsburgh Steelers All-Pro wide receiver Antonio Brown's injured calf is "not close to 100 percent," but he is likely to be active and "give it a go" in Sunday's AFC divisional playoff game against the Jacksonville Jaguars, a source told ESPN's Adam Schefter.
Obviously, having Brown back on the field in any capacity is a good thing for the Steelers. His presence alone is a step in the right direction for Pittsburgh, but it'll be interesting to see just how much he can do once the whistle blows in Pittsburgh on Sunday.
Even without a healthy Brown, the Steelers are the favorites to come out on top at Heinz Field. Pittsburgh has arguably one of the best offenses in the NFL with perhaps the best players in the league at wide receiver and running back in Brown and Le'Veon Bell. That alone makes that a tough beat in the playoffs, but they'll definitely be tested against arguably the best defense in the Jaguars who actually crushed Pittsburgh (30-9) earlier in the regular season.