Teddy Bridgewater Making Long-Awaited Start on Sunday
By David A.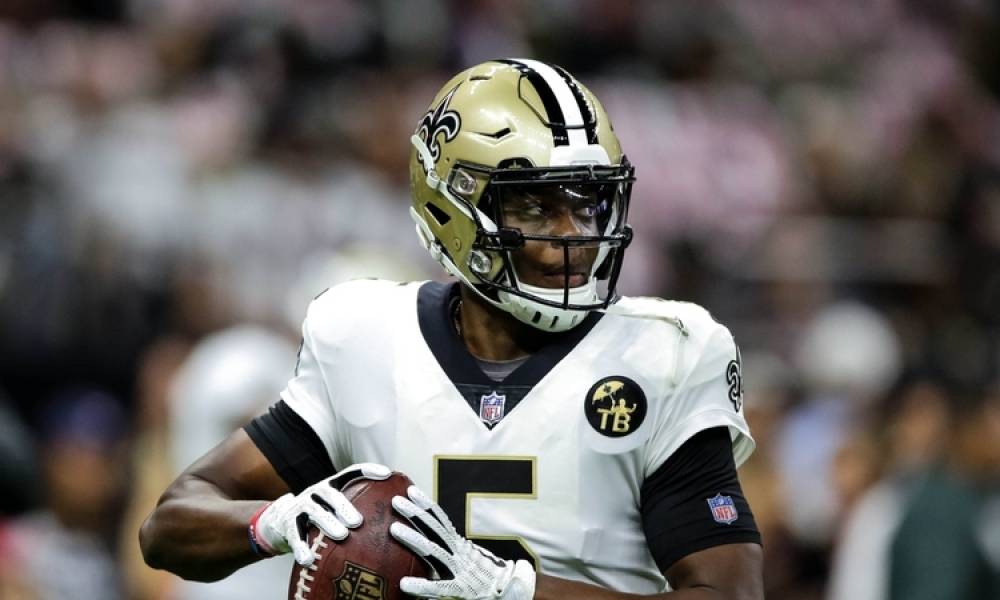 Teddy Bridgewater has chills thinking about this Sunday when he will start an NFL regular season game for the first time since suffering a career-changing knee injury in 2016.
On Friday, New Orleans Saints head coach Sean Payton announced that Bridgewater would be the starting quarterback in place of regular Drew Brees versus Carolina. The Saints at 13-2 can rest some starters as they have already secured the No. 1 playoff spot in the NFC.
The start for Bridgewater will be a chance for quarterback to show his stuff. The Saints signal caller is expected to be one of the most intriguing NFL free agents during 2019.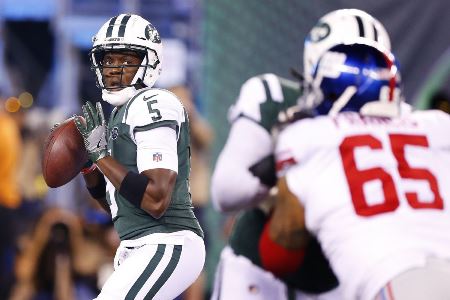 Bridgewater last started close to three years ago in January of 2016 for the Minnesota Vikings in a playoff loss to Seattle. He returned last in the regular season last year to play for Minnesota and played well during the preseason for the New York Jets, before the Saints traded for him.
However, he said starting his first game since the injury is of special significance for him. He added that knowing he will take the field as a starter again gives him the chills.
New Orleans traded a pick in the third round to the Jets for Bridgewater at the end of preseason both as security for Brees in case of an injury and to see a possible quarterback for the future.
During the preseason, Bridgewater threw for 316 yards, two touchdowns and an interception. This regular season Bridgewater has played in four games for New Orleans with just one attempted pass that was incomplete.
Bridgewater was drafted during the first round in 2014 out of Louisville and was 17-12 as the Vikings starter. During the summer of 2016 he tore his ACL in the left knee along with other ligaments while also suffering structural damage.
The Saints have also announced that Terron Armstead, Larry Warford and Jermon Bushrod will not play in Sunday's game due to injuries. However, Payton did not list other starters that might see limited or no action on Sunday.