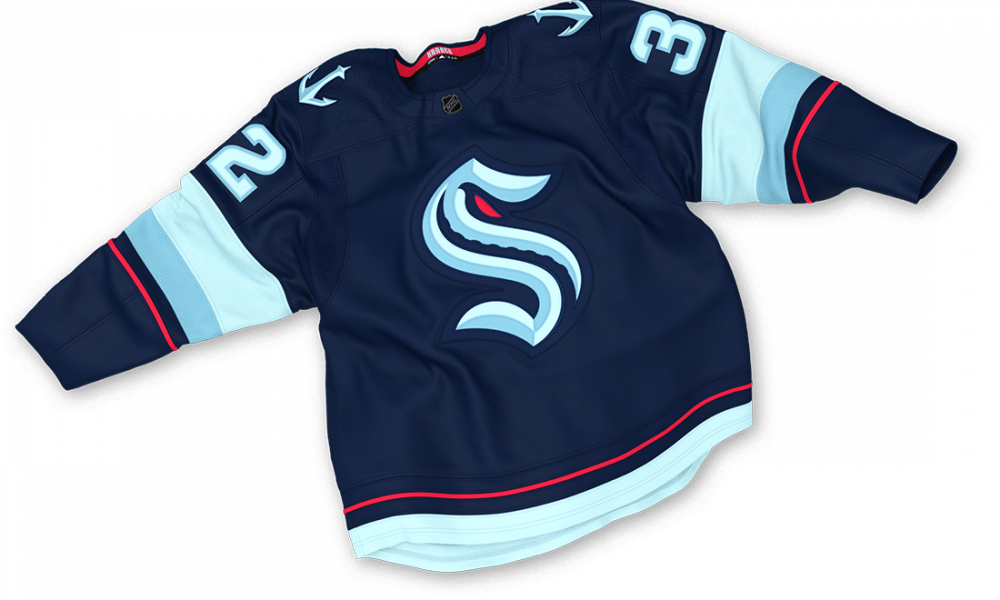 NHL reveals the Seattle Kraken for the 2021 season
The NHL franchise in Seattle has revealed their team name and logo. Owner Tod Leiweke revealed the Seattle Kraken on the grounds of their future home.
A legend from the deep awakens.

Meet the Seattle Kraken → https://t.co/to5BtVVPh1 pic.twitter.com/FQfOdaiGQQ

— Seattle Kraken (@NHLSeattle_) July 23, 2020
In front of the workers building the Climate Pledge Arena, he spoke of all the tens of thousands of fans. Fans of the new team previously sent in over 1000 unique name suggestions. Before the big reveal, they played a video and it ended with the Seattle Kraken team logo.
Want $250 to bet on NHL futures?
The professional hockey team is led by majority owner David Bonderman. It spent 18 months researching and considering more than 215,000 fan votes and 1,200 suggested team names.
"We know that the past few months have posed an unprecedented change in all our lives with many interesting moments," said David Bonderman.
"Through it all, we have been on a long journey to name our team and design the logo with input from our fans, our leadership team and partners. We already have strong ties to hockey with Ron Francis, our general manager, Tod Leiweke, our CEO, and the backgrounds of many of our senior team and ownership group. We have listened to our community and our fans to create a brand that is the image of who we want to be as an organization."
Seattle Kraken home jersey pic.twitter.com/li5NeSvDO1

— David Pagnotta (@TheFourthPeriod) July 23, 2020